About Us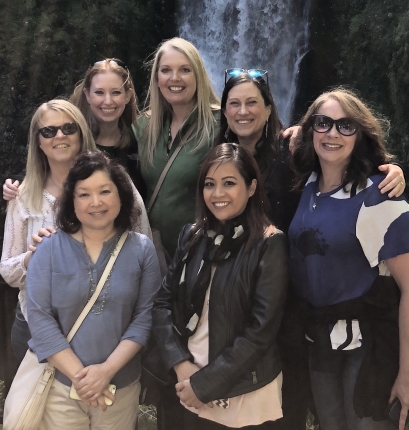 Welcome to VTech Communications – the world's leading provider of corded and cordless phones. You'll find them in luxury hotel rooms, busy offices and homes everywhere.
In 1991 we revolutionized the telephone by introducing the world's first 900-megahertz technology to the market. Today, we're continuing to change the way people think about in-home communication devices. Through constant collaboration with our customers, we are able to further innovate in the telephony arena while reaching into new markets; the Hospitality and Small and Medium Business (SMB) industries being our most recent entries.
We owe our success to a talented and engaged team of employees. We are thoughtful about the people we invite to join our team, seeking individuals who share our enthusiasm to drive our business to the next level!
What's it like to work here? Our employees will tell you. Read what they have to say under the Life at VTech tab!
At VTech, people make a difference – and they can see the impact their contributions make.
Sound like a place where you'd like to work? https://vtechtoys.applicantpro.com/jobsbyorganization/
There's more to our story:
We are part of a global business, VTech Holdings which is headquartered in Hong Kong. Our US headquarters are located in Beaverton, Oregon, providing career opportunities throughout the US and beyond.