Careers at VTech®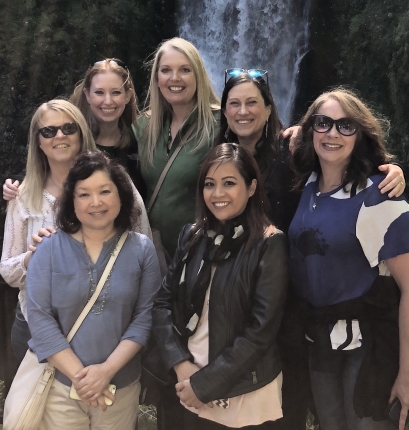 It's a great place to grow.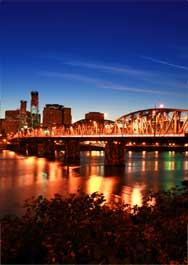 Welcome to VTech Communications – the world's leading provider of corded and cordless phones. You'll find them in luxury hotel rooms, busy offices and homes everywhere.
In 1991 we revolutionized the telephone by introducing the world's first 900-megahertz technology to the market. Today, we're continuing to change the way people think about in-home communication devices. Through constant collaboration with our customers, we are able to further innovate in the telephony arena while reaching into new markets; the Hospitality and Small and Medium Business (SMB) industries being our most recent entries.
We owe our success to a talented and engaged team of employees. We are thoughtful about the people we invite to join our team, seeking individuals who share our enthusiasm to drive our business to the next level!
What's it like to work here? Our employees will tell you. Read what they have to say on the Life at VTech page!
At VTech, people make a difference—and they can see the impact their contributions make.
It's the kind of place where people plant their feet and stay. Dull moments? Never. People are inspired to collaborate and grow. They're recognized and encouraged to balance their work and life.
There's evem more to our story. We are part of a global business, VTech Holdings which is headquartered in Hong Kong. Our US headquarters are located in Beaverton, Oregon, providing career opportunities throughout the US and beyond.
Sound like a place where you'd like to work?
We want our employees to be healthy, wealthy, happy and wise. Our culture reflects that commitment.
Below are some of the benefits available at VTech:
Medical, Dental and Vision coverage, effective on your first day
Prescription drug program
Short-term disability (voluntary)
Long-term disability
Family and medical leave of absence
Flexible spending account (dependent care and health care)
Counseling for employees and dependents through our Employee Assistance Program (EAP)
Chiropractic, naturopathic and acupuncture care
Fitness classes and on-site showers
Free smoking cessation program
Discounts on weight loss management programs
Onsite Wellness seminars with topics chosen by our employees
Licensed massage therapist on site every week
Wellness/Safety fairs
Ergonomic workspace evaluations
Plan Ahead
401k retirement plan—immediate vesting with 4.5% company match
Personalized financial counseling from 401k provider and third-party advisor—online, over the phone or face-to-face in our office
Company-paid life insurance and voluntary Supplemental life insurance
Be free
Generous paid time off! —29 days the first year, including vacation time, holidays and floating holidays
Flexible work hours— based on the role and at your manager's discretion
Dry cleaning pick-up and delivery services in Beaverton
Worldwide travel assistance program
Be safe
Business travel accident insurance, including global emergency services, evacuation, etc.
Identify theft support
Legal services available through our Employee Assistance Program
Have fun!
Employee social events, such as wine tasting, Portland annual summer family picnics, holiday parties
Drawings for Portland Trailblazers, San Antonio Spurs and Portland Timbers tickets as well as advance purchase for Portland Rose Garden events
Free passes to the Portland Art Museum
Discounts on all VTech products