News Coverage
10 Features On The VTech DECT 6.0 Cordless Phone + Giveaway
February 09, 2014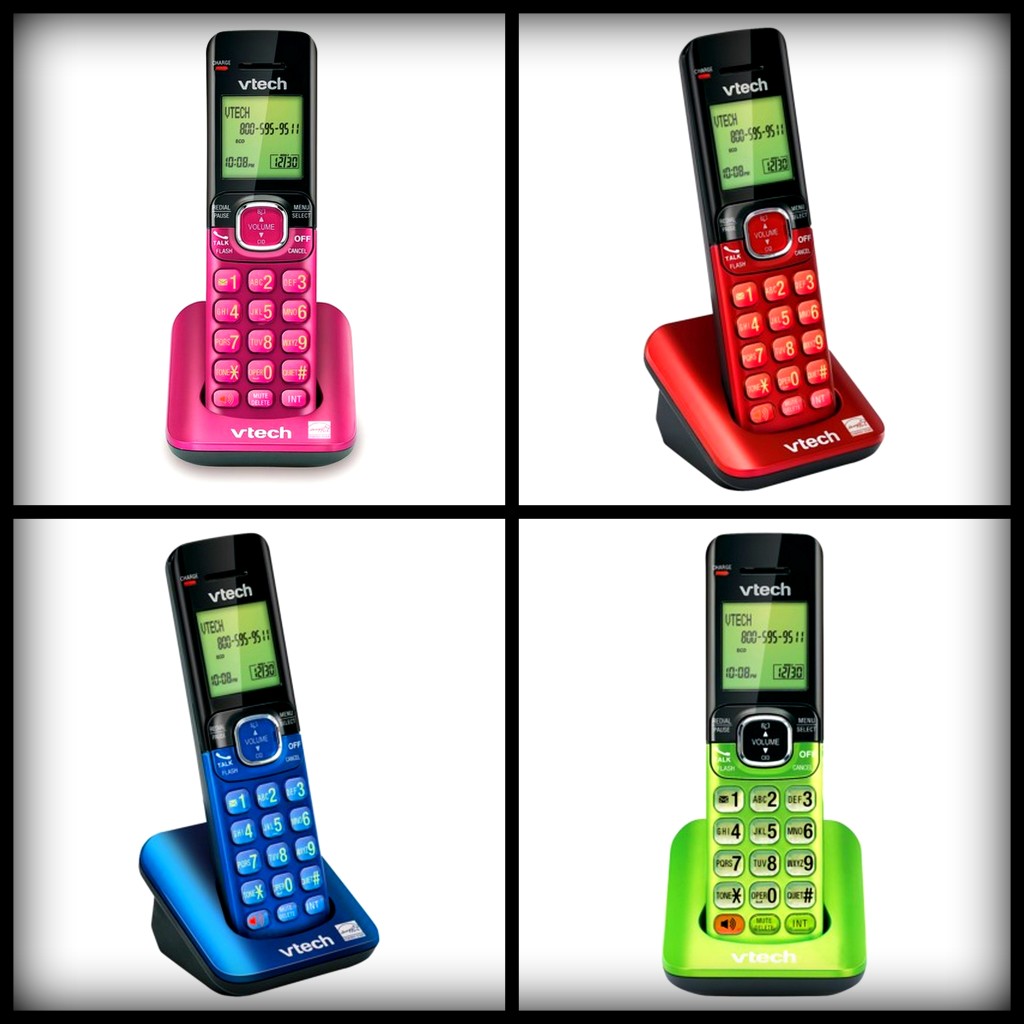 Here are 10 features of the VTech DECT 6.0 Cordless Phone:
1 – The VTech DECT Cordless Phone comes in a variety of colors to match every holiday, style, or mood! (Silver, Red, Pink, Blue, Green, White, and Black)
2 - The caller ID stores 50 names and numbers.
3 – You can also store 50 names in the phonebook memory.
4 – The battery lasts up to 7 days on standby!
5 – This VTech phone has an ECO mode, silent mode, and hands-free mode.
6 – The display has a backlit LCD screen showing the date/time, missed calls, and a multilingual menu.
7 – These VTech phones can be connected to 4 additional handsets.
8 – The DECT 6.0 digital technology delivers reduced interference, enhanced clarity and an expanded range. This allows for static and interference-free sound.
9 - This phone can be used as an intercom to call other rooms, or even transfer a call without having to shout through the whole house!
10 – You can add additional phones without needing an extra phone jack. Only one jack is needed for up to 5 phones.
The VTech DECT 6.0 Cordless Phone System with Answering Machine can be purchased atTarget and is available in several different colors for $29.99.