News Coverage
Blueberry Citrus Cake
September 17, 2012
I know its fall, but I wanted to make one last summer inspired cake!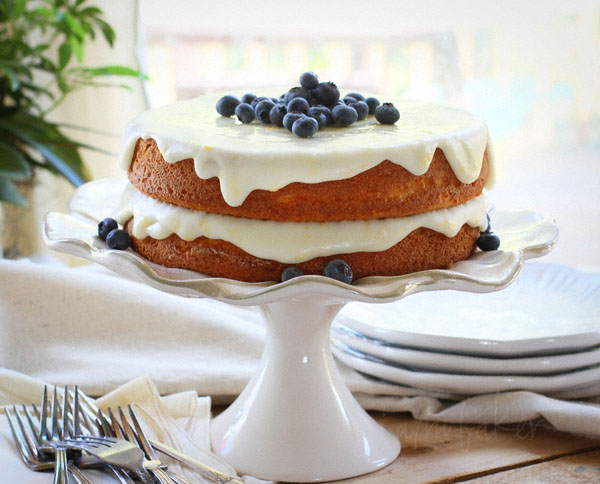 This cake is right from the Better Homes and Gardens New Cookbook. And its fabulous. And oh-so-summery!
Ingredients
1 box lemon cake
1 tablespoon orange zest
1 tablespoon lemon zest
1/2 cup orange juice
1/2 cup water
1/3 cup oil
3 eggs
1 1/2 cups fresh blueberries
Instructions
Heat oven to 350 and prepare two 8-in round cake pans.
In mixer, combine cake mix, orange zest, lemon zest, orange juice, water, oil, and eggs on low for 30 seconds. Increase speed to medium and mix for a couple minutes. Remove bowl from mixer and carefully fold in blueberries.
Pour batter into pans and bake for 30-35 minutes or until an inserted toothpick comes out clean.
From Better Homes and Gardens New Cookbook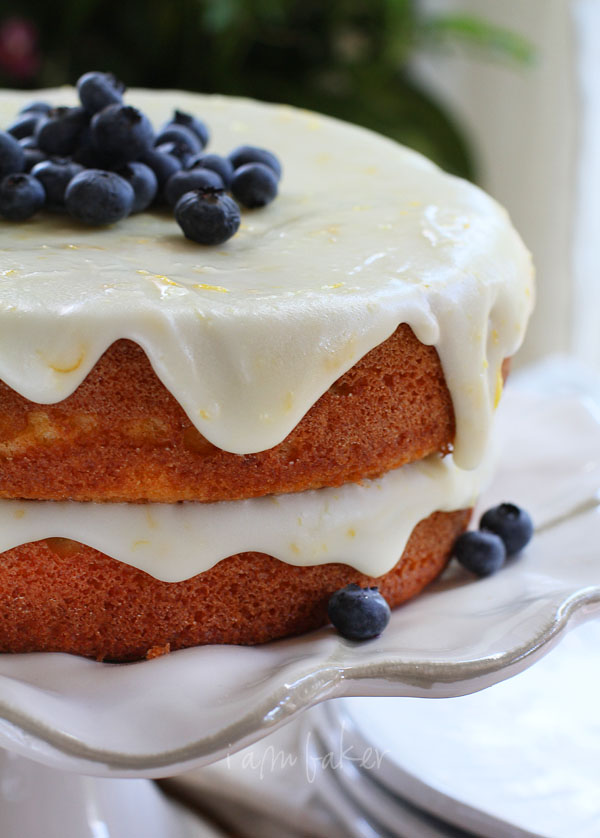 For the frosting I just threw together some powder sugar, some of my left over zest, and milk. I have no idea how much I added of any of the ingredients, but I know I liked the final result!
Throw some fresh blueberries on top and call it a day. But lets not end there ok? I have got a super cool prize pack that one lucky iambaker reader is going to win!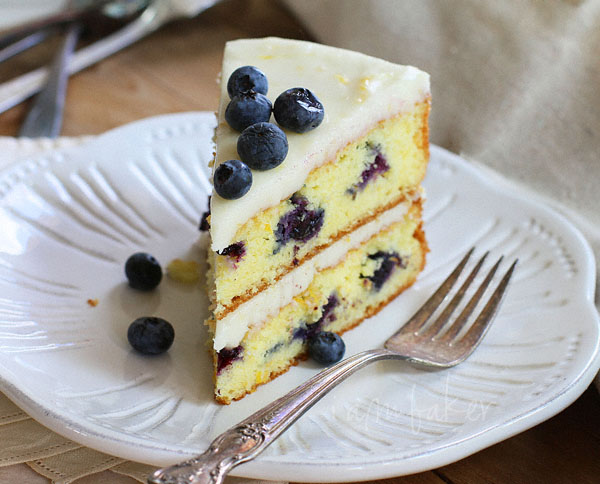 The amazing folks over at VTech sponsored this awesome giveaway. I was not compensated in any way.
See OFFICIAL RULES Here.