News Coverage
Enjoy a High Tech Cordless Phone System!
December 29, 2015
We have actually had a phone line hooked up and have been paying for a phone for almost 6 months now. I have been waiting to find the time to research a good cordless phone that has all the bells and whistles and has an answering service.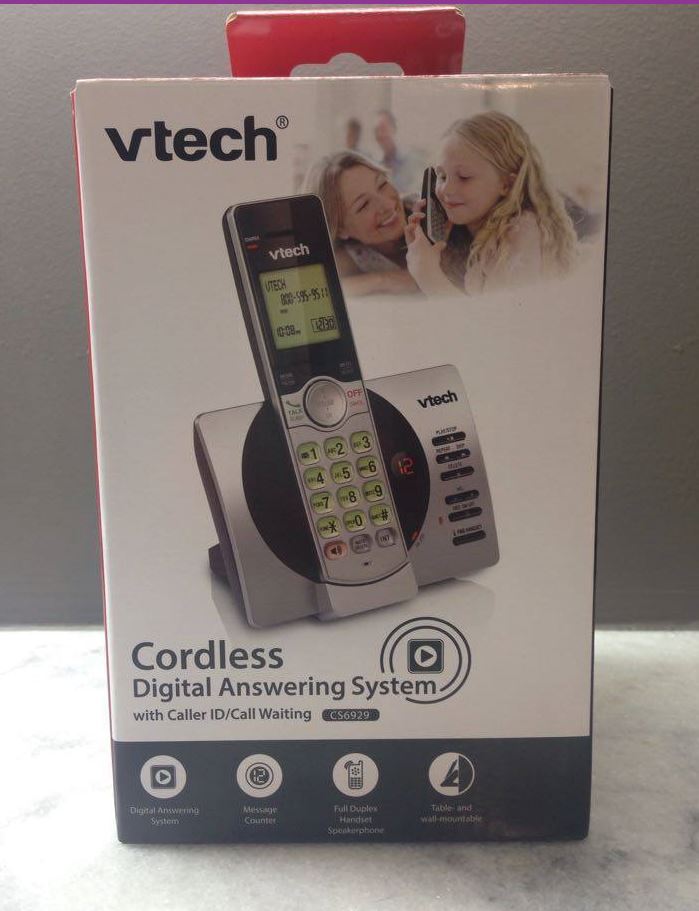 The Vtech CS6929 Cordless Digital Answering System with Caller ID/Call Waiting is the phone that I have been waiting for, and it was worth the wait. When I first took the phone out of the box, I started putting it together and plugging it in. I picked it up and it had a dial tone, and I did all of this without reading any directions. I normally cant figure out even the simple things, but this was easy! I placed it on our nightstand in our bedroom, and it actually included a wall mounting plate that I may use later to mount on the wall. We immediately set our answering machine up and it was fast and easy.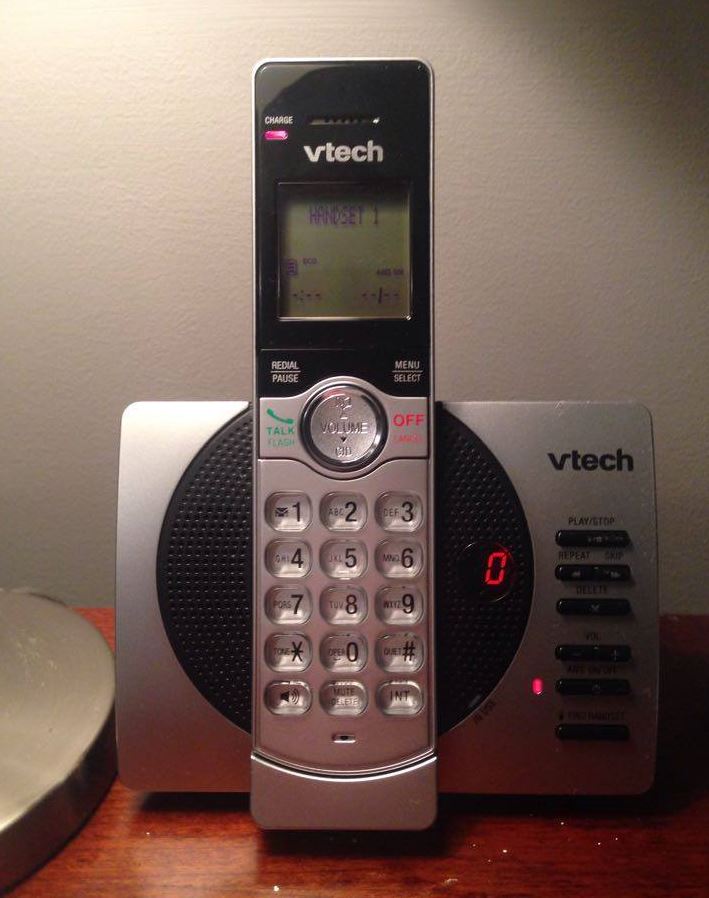 One thing that I love about the Vtech CS6929 is the fact that it is expandable for up to 5 handsets and all 5 can work off of this one phone jack. We plan on purchasing at least 2 more so that we can keep one in our living room and another one in our kitchen. There is an Eco mode on this phone that will help to save power, and it has lots of different ring tones to choose from much like today's cell phones.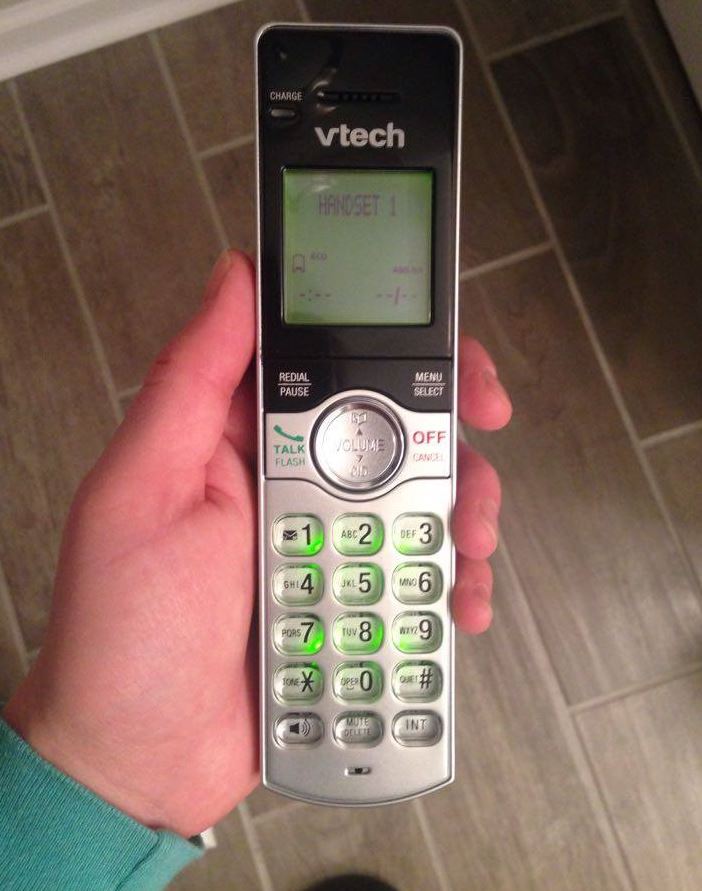 One thing about this phone system that is very convenient is the fact that the phone will hold 50 names and numbers in its directory. I love this because this day in time its hard for me to remember my own phone number much less the other people that I keep in touch with.
Now when we come home from work, we can see exactly how many calls we have missed and exactly how many messages we have by the blinking number. If you're in the market for a very affordable, very high tech cordless phone for your home, The Vtech CS6929 Cordless Digital Answering System is Perfect! Do you still have a home telephone line or do you and your family only use cell phones?