News Coverage
Get It All Done with VTech Connect to Cell™ Answering System with Cordless Headset
November 14, 2013
This post brought to you by VTech Communications. All opinions are 100% mine.
A few weeks ago I received the to try out in my home and see how it makes my daily routine a bit less complicated. This particular model includes 5 handsets and a cordless headset.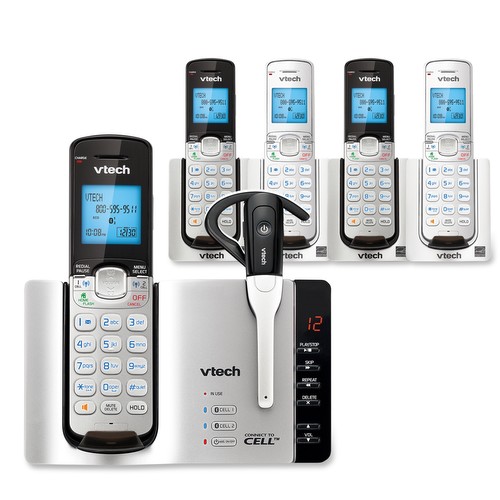 With 5 handsets, it's perfect for any sized home. In ours, we put the main base in the living room where our family spends the majority of their time. On the main base there's a spot to charge one cordless handset and the headset. The main base also includes an answering machine where you can listen to messages but they can also be retrieved from any of the connected handsets.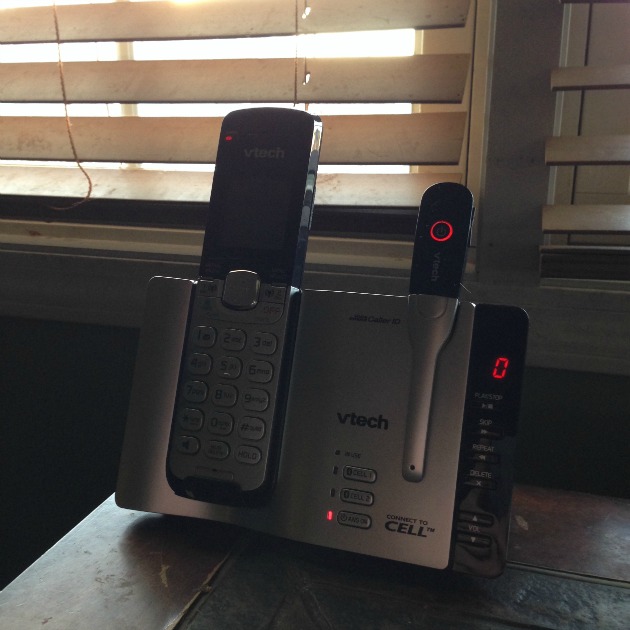 The stand out feature (among many) is the Connect to Cell option. You can pair two cellphones with the system which allows you to receive your cell phone calls on any of the VTech handsets. Here's the thing, I love my cell phone dearly, but most of of the time, I have no idea where it is. The kids use it to play games, I snap pictures and leave it in random places and it's usually on mute. If you call, I probably won't answer. But with the VTech system, I can receive my cell phone calls through any of the handsets spread throughout the house and never miss a call.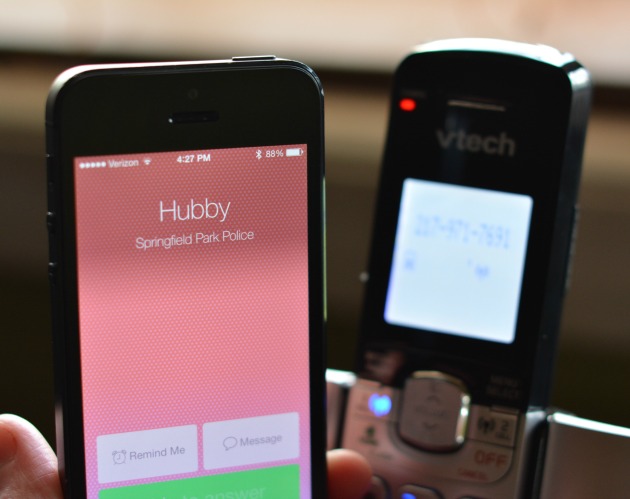 My second favorite feature …. the five handsets. With so many, I can place one in the living room, my son's bedroom and even the bathroom.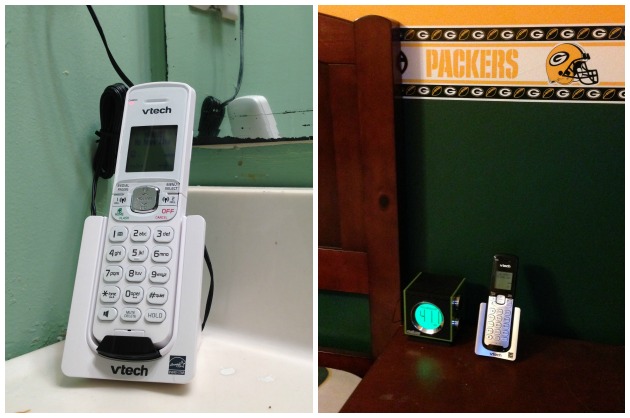 The kitchen is a handy spot for a handset too! The whole system makes multitasking a breeze. I can answer calls no matter what room I'm in or go completely hands-free while cooking with the wireless headset.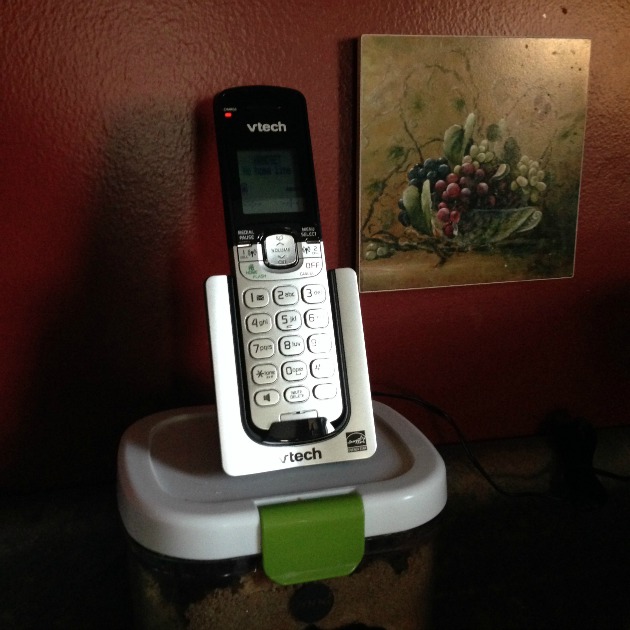 The VTech DS6670-6C is available exclusively through www.vtechphones.com online. You can Like VTech on Facebook and Follow VTech on Twitter to learn more about their newest products and more!
<iframe allowfullscreen="" frameborder="0" height="315" src="//www.youtube.com/embed/5IIsbPUEC8k" width="560"></iframe>