News Coverage
Stylish and Sleek: The VTech Retro Phone
December 08, 2013
I'll admit it—the home phone is near the bottom of my list of things to update. With all the new technology surrounding smart phones, tablets, and other gadgets, it can be easy to forget about our good old friend the landline. Vtech's LS6195 Retro Phone System brings the home phone back to its glory days, with some fantastic new features.
Even if I didn't want to admit it, my home phone was in desperate need of an update.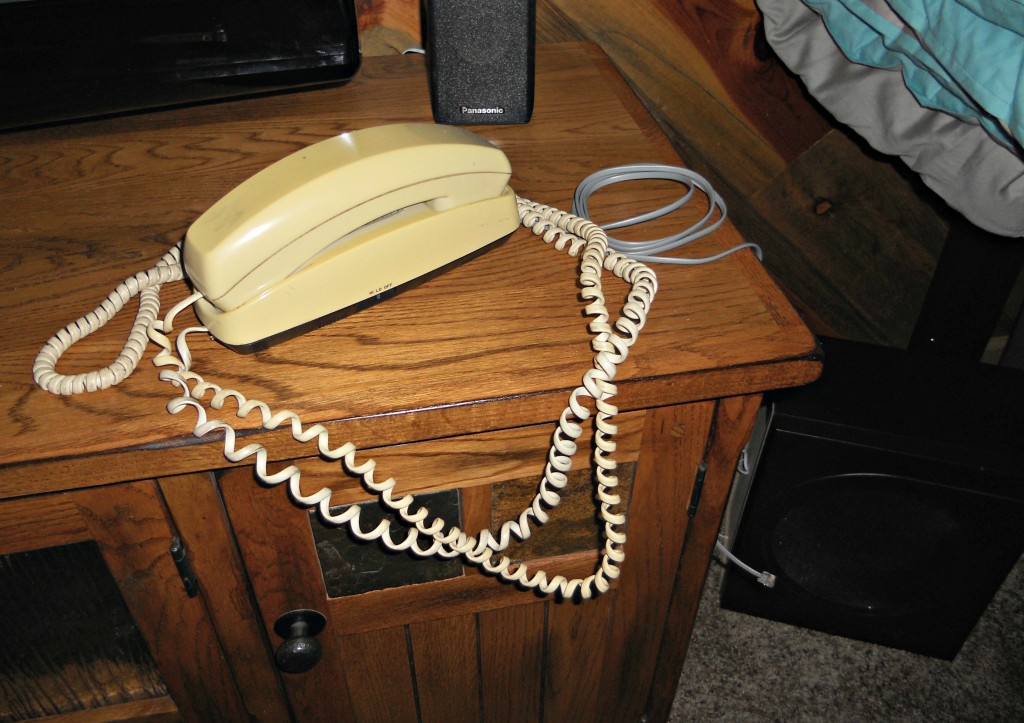 I love the sleek design of the Vtech Retro Phone—it is classy and chic, even if it is slightly prone to fingerprints. I opted for a basic shiny black, but the phone also comes in fun colors like ruby red and tangerine. The rotary-style numbers are a fun feature that gives the phone some personality, but the touch buttons are so much easier to use than my grandparents' old rotary phone!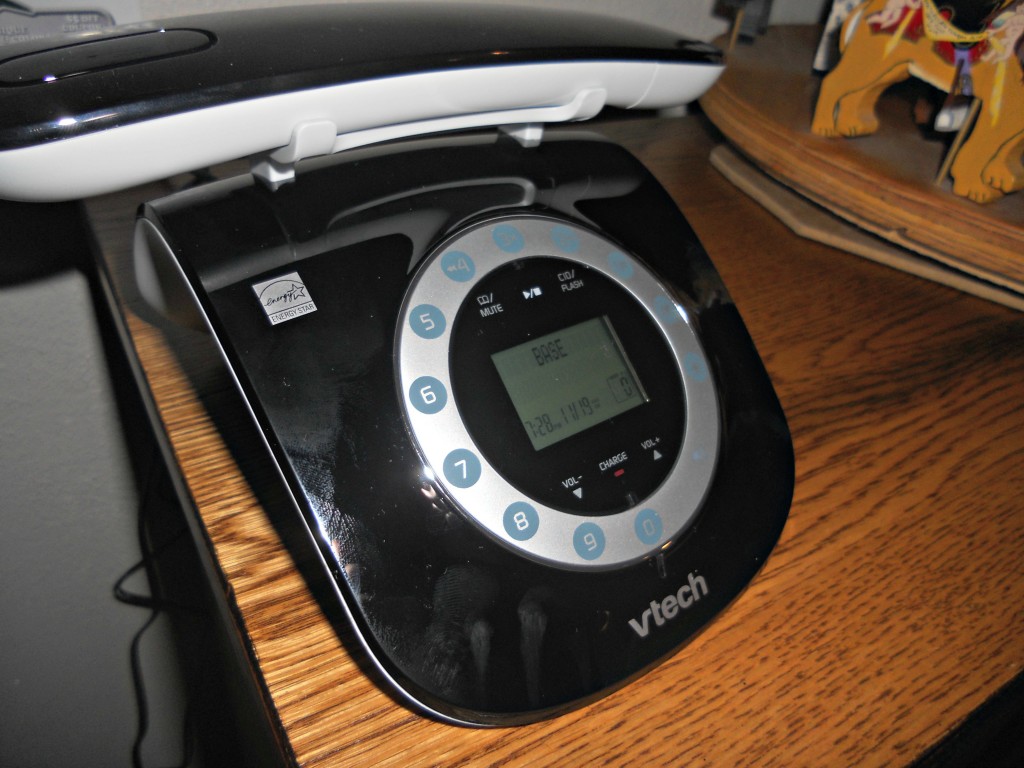 The cordless handset means I can answer calls from anywhere in the house, and I can do everything from the handset, even listening to messages and pulling up old phone numbers. The backlit keypad and LCD screen make it easy to see in dim light, which is great when I'm screening calls during a movie. The phone is also incredibly customizable, including lots of ringtone choices.
I didn't realize what I was missing from my old phone in terms of sound quality. The Vtech phone provides clear sound and doesn't get fuzzy or crackly like my old phone. It also clicks on as soon as you pick it up from the holder—no need to touch the talk button to answer—which makes it just a little bit easier to answer the phone with a baby in one hand and dinner on the stove. Extra features like that make it very user friendly. Plus, I even set it up all by myself (no need for my husband's help), which is a major accomplishment for me in technology.
The Vtech Retro Phone has made me realize that a home phone can be more than just a brick in the corner—it can be fashionable and functional with all the newest technology features!
Disclosure: Product was received for me to share my thoughts on the Vtech's LS6195 Retro Phone System. All opinions are mine.