News Coverage
Things I Learned About Going Viral
November 23, 2015
_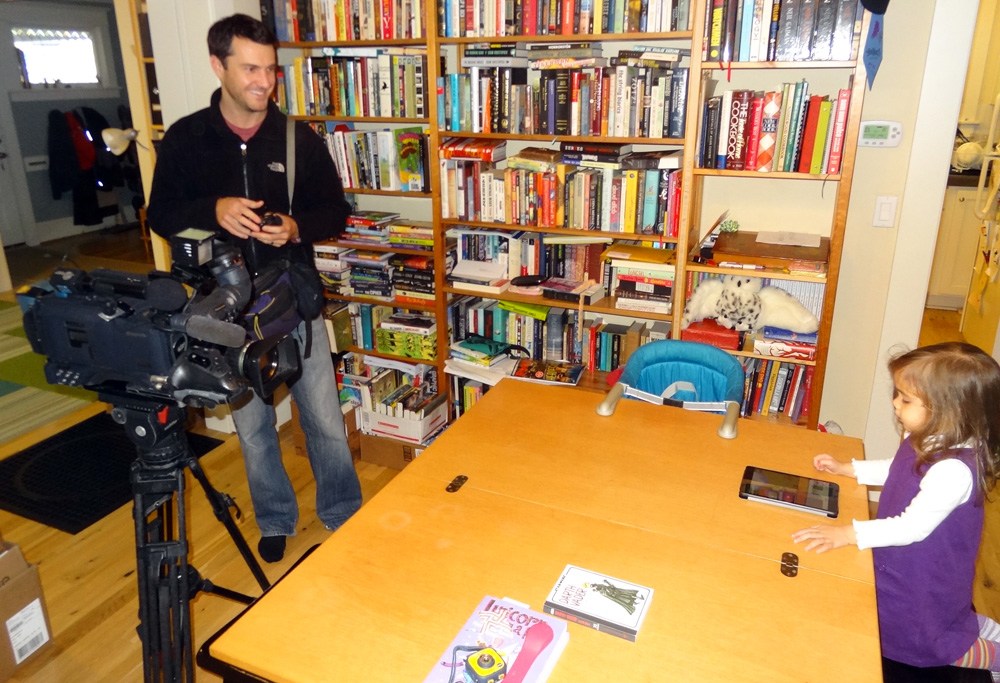 KPTV sent Tad to interview me and my toddler. She doesn't care–she just wants to play on the iPad. Photo: Jonathan H. Liu
As you might be aware, the little video I posted a couple weeks ago of my daughter singing "The Imperial March" went viral. It's up past 3 million views on YouTube, and has gotten attention from the Today Show, the official Star Wars Twitter account, and maybe even your local news channel. It has been a bizarre experience–so I figured I'd share a little about what it's like, being the parents of a famous toddler.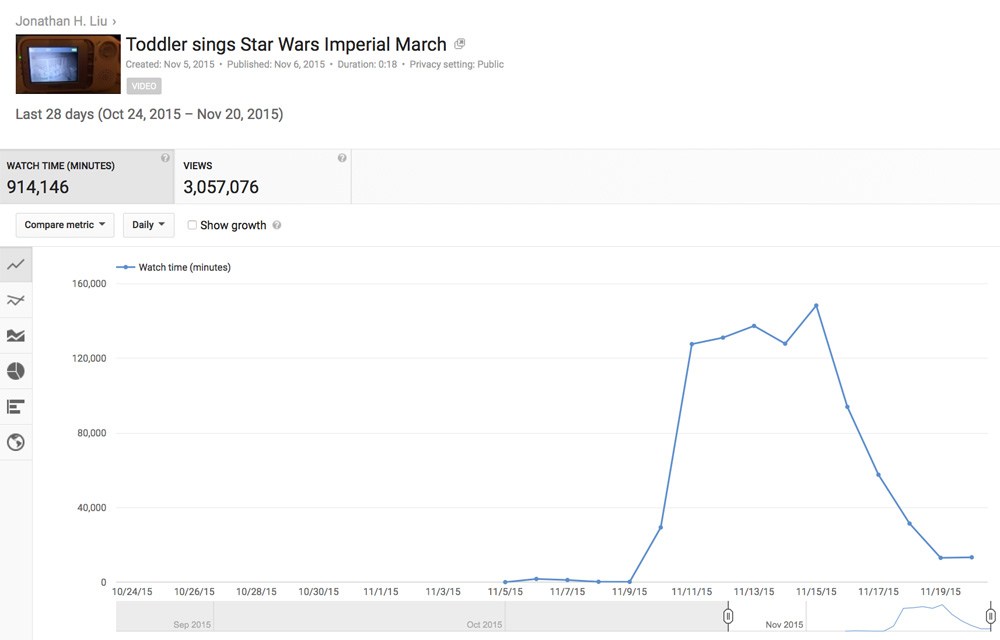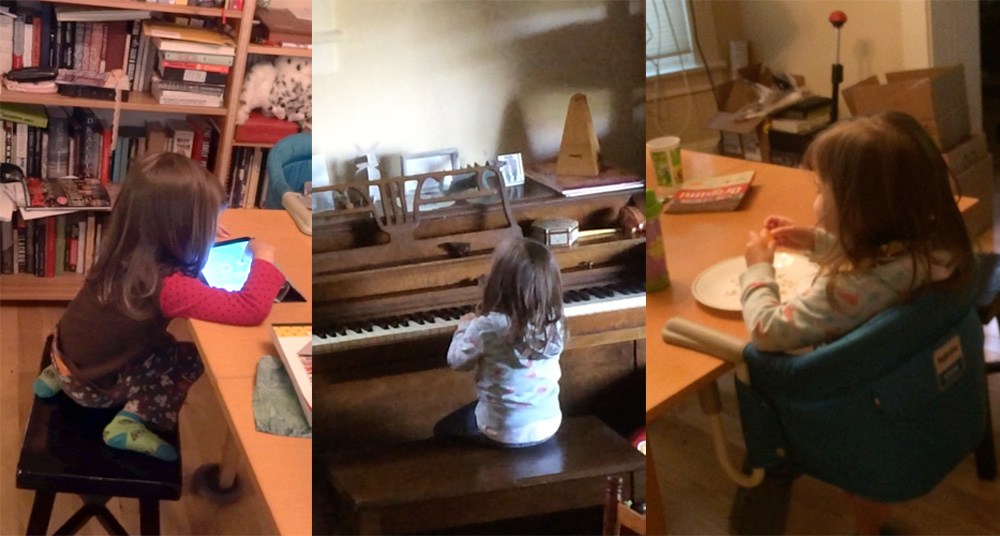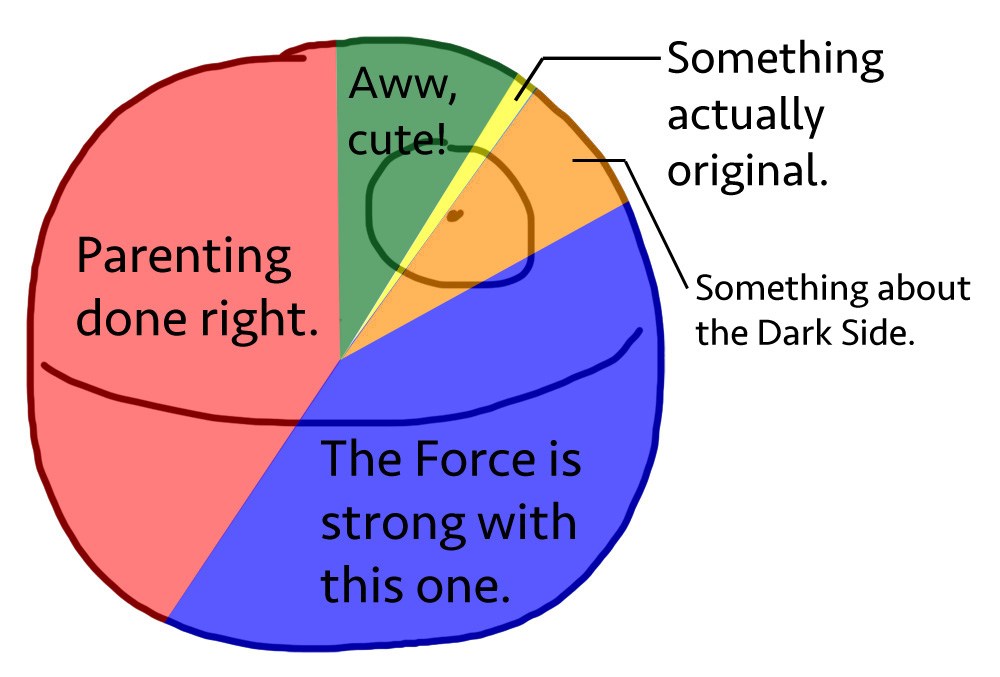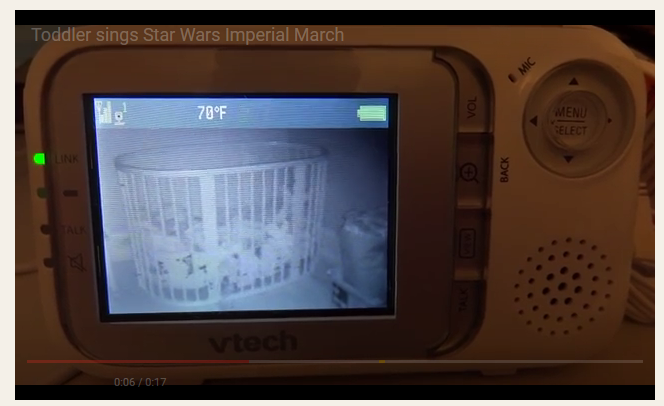 Link to the viral video: https://youtu.be/bX_kKA6gXCg
Originally published on 2015-11-23 by Jonathan H. Liu at
Geek Dad
.