News Coverage
Top 5 tech gifts for grandparents
November 12, 2014
Top 5 tech gifts for grandparents- Make your favorite senior citizens happy with these recommendations
The words "tech" and "grandparents" aren't often used in the same sentence. But we think there are a number of gadgets that the seniors in your life would really appreciate.
When you're shopping for older folks, though, keep in mind their tolerance level for new technology—or your thoughtful gift may wind up on a closet shelf or back in the store.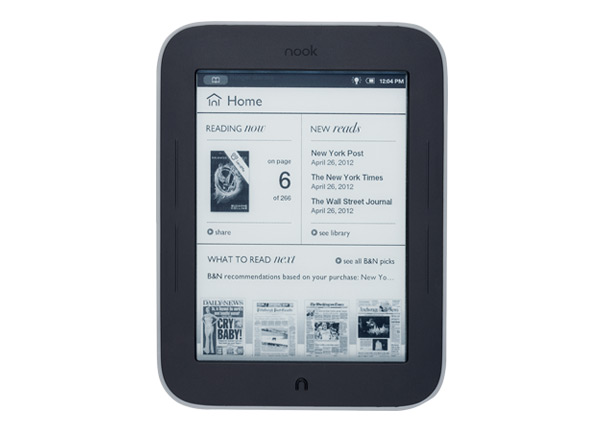 Barnes & Noble Nook Glowlight e-book reader ($120)
If grandma and grandpa are avid readers but have trouble sometimes seeing the print in books, an e-reader could be a godsend: They can change the font size to suit. The 6-inch Barnes & Noble Nook Glowlight has a crisp monochrome Pearl E-ink display and a handy built-in light (the screen is not backlighted, as a tablet screen is). The Glowlight has 4GB of memory and touch-screen navigation, and it uses Wi-Fi for downloading new e-books.
Google Chromecast streaming media player ($35)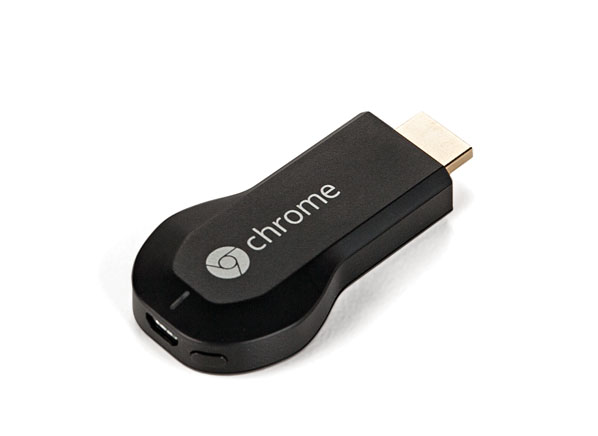 If the grandfolks are open to new entertainment options, this is an inexpensive and effective product to get them started on video-streaming. Just plug the Chromecast into their TV's HDMI port and get the device's app loaded on their Android or iOS smart phone or tablet, which serves as a remote control. The Chromecast now supports Hulu Plus, Netflix, Google Play (Google Video, Google Music), HBO Go, YouTube, WatchESPN, and Pandora music.
Canon EOS Rebel SL1 camera ($600)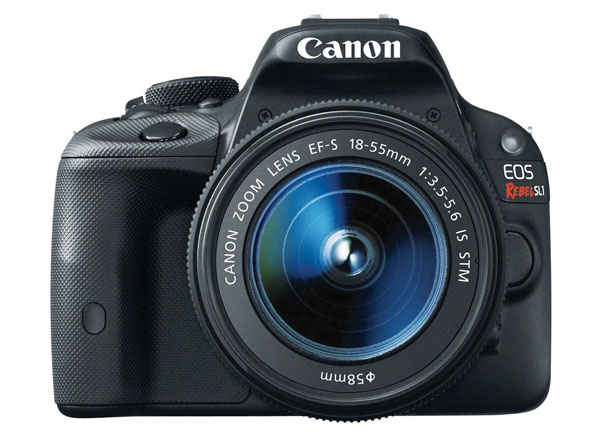 This very versatile entry-level SLR is one of the smallest and lightest SLRs we've tested. Despite its size, it's packed with most of the same features and manual controls found on the larger Rebel T5i, such asa very good through-the-lens viewfinder (which is the same type you'd find on a film SLR of yesteryear!). And because it's small and lightweight, it makes a great advanced camera to take with you traveling.
Sony HDR-PJ810 camcorder ($1,100)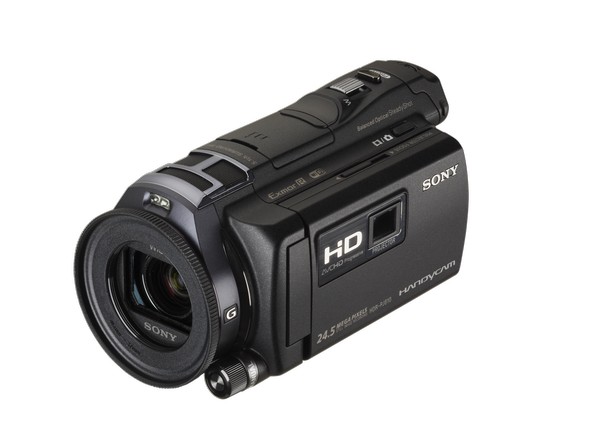 Although you'll be impressed with this model's ability to capture excellent quality video and very good quality video in low light, there's one feature you'll find very appealing: Like most Sony PJ-series camcorders, this model not only lets you project images and video on a screen or a wall via a built-in projector, but you can also attach other devices and project their content, too. It's also excellent at autofocusing, has a wide angle zoom lens, and ships with 32GB of built-in memory.
VTech SN6197 cordless phone ($110)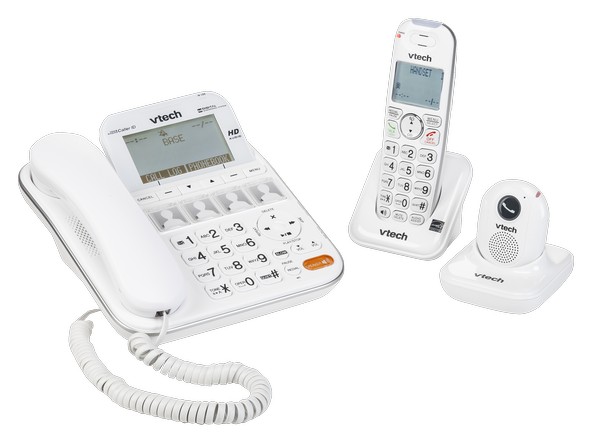 Lots of grandparents are still using landlines. And this phone can make life easier for loved ones. Its large, easy-to-see buttons include four speed-dial buttons into which you can place photos of the actual contacts for quick identification. The base unit's LCD shows info clearly, and even tilts up to adjust the viewing angle. The most intriguing feature is a small oval-shaped pendant that's actually a speakerphone with two buttons that can be programmed to dial out to an emergency responder or family member. Voice quality is excellent and the answerer has ample message capacity.
—Carol Mangis
More holiday gift ideas and tips
Visit our Holiday Gift Ideas page throughout the season to find the best deals, time-saving advice, and much more.