News Coverage
VTech Baby Monitor with Night Light
August 29, 2015
I received a sample of this product for purposes of this review, but this post was written by me and reflects my honest opinion.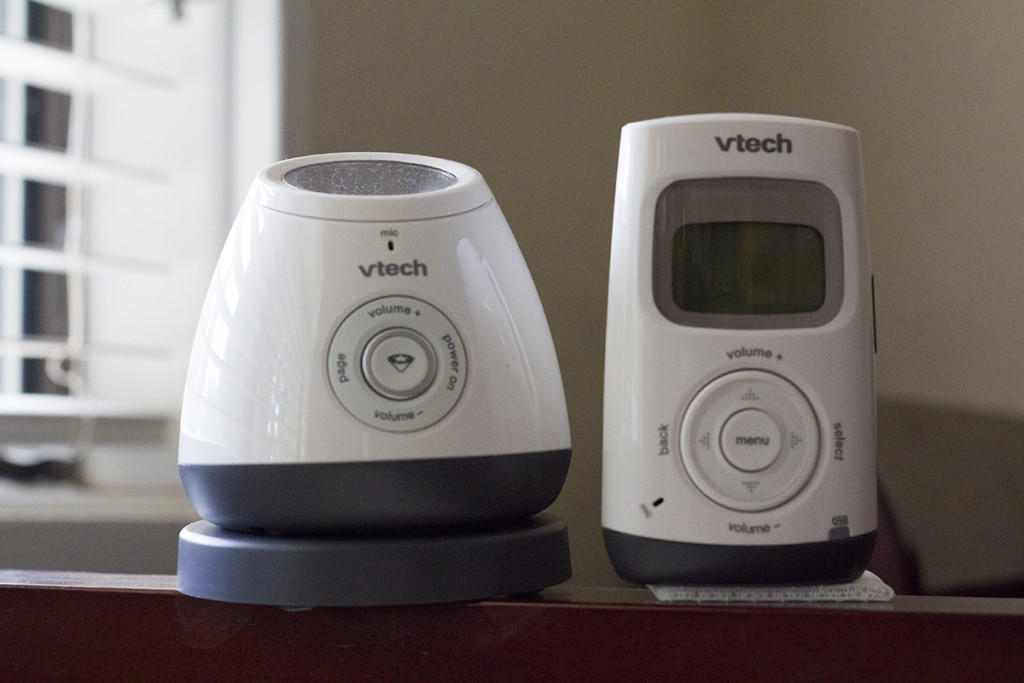 I had my baby boy several months ago, and he is just now getting to the point where I can lay him down in his crib, and if I am really lucky, he will fall asleep. These days though, he is more aware of the environment around him, so mobiles and lights are great for him.
VTech released a new line of baby monitors last month that have some really cool new features, one of which is a glow-on-ceiling night light, and I was super excited to try out their new Safe & Sound® Digital Audio Baby Monitor.
Here are the details on the monitor, and you'll see why I love it:
1,000 feet of range (great for when I want to garden in my backyard, but still hear and know what's going on with my little one inside)
Glow-on-ceiling night light (this is my favorite feature)
Backlit display on the parent unit
Talk-back intercom (so you can soothe your little one if you're in the bathtub, for instance)
Vibrating sound-alert on the parent unit
DECT 6.0 digital technology (this means no creepy people eavesdropping on you or your baby)
Secure audio technology
Soothing lullaby (my son loves the songs on this monitor, which makes me love it)
Rechargeable battery with low-battery alert on the parent unit (genius.)
5-level sound indicator
Belt clip (let's be honest and call that a "dad" feature)
Volume control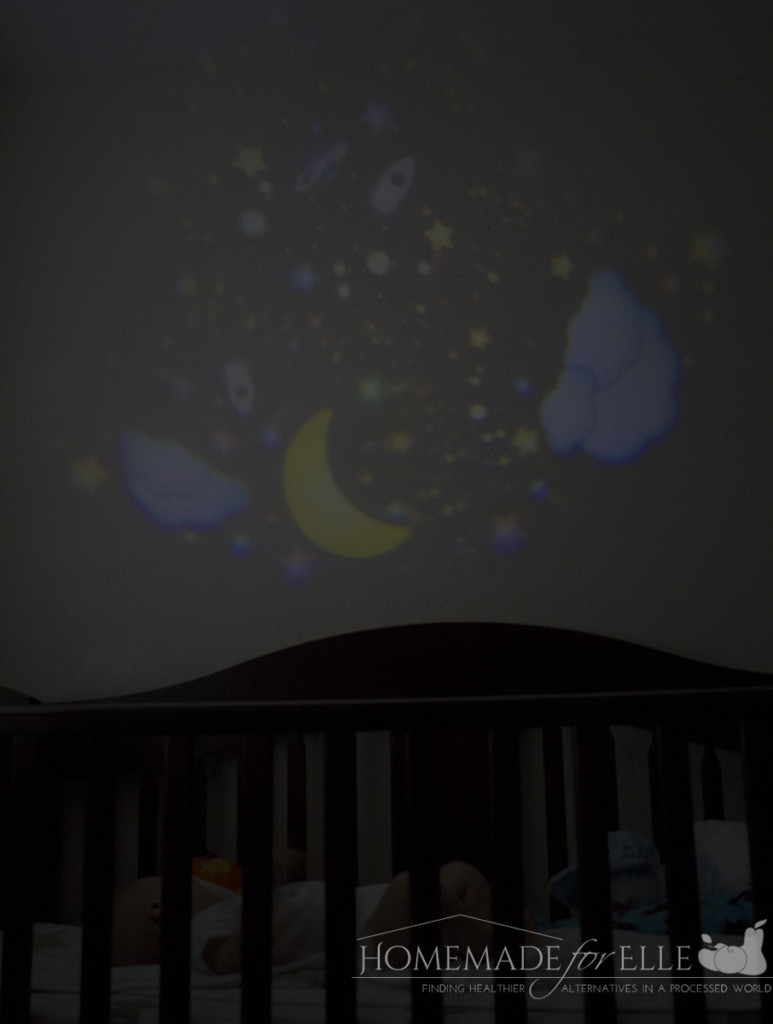 The projection on the wall is definitely my favorite feature, along with the lullaby music it plays. The VTech Safe & Sound® Digital Audio Baby Monitor combines three really useful parenting tools in one device: a baby monitor so you know what's going on when you're not in the room, soothing music for baby, and a light projection to keep him calm while he drifts off to sleep.
As a mom of a young baby, I understand that anything that makes mom's life a little easier is a blessing. We need all the help we can get!
You can find this monitor, with all of these features, for the low list price of $59.95 at BabiesRus, Vtechphones, Amazon, Walmart or Target.