News Coverage
Why does the phone ring when I'm busy?
November 11, 2013
This is a Sponsored post written by me on behalf of VTech Communications for SocialSpark. All opinions are 100% mine.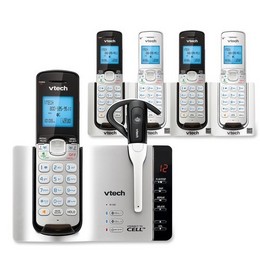 With three kids, school, and blogging I'm always busy. It just so happens that when I'm the busiest the phone rings and I have to drop everything to pick it up. Well not any more. With the new VTech DS6670-6C that is no longer a problem. Not only does it connect to your cell phone so you only have one phone to look for but it comes with a hands free device that helps you continue talking while still keeping your hands busy.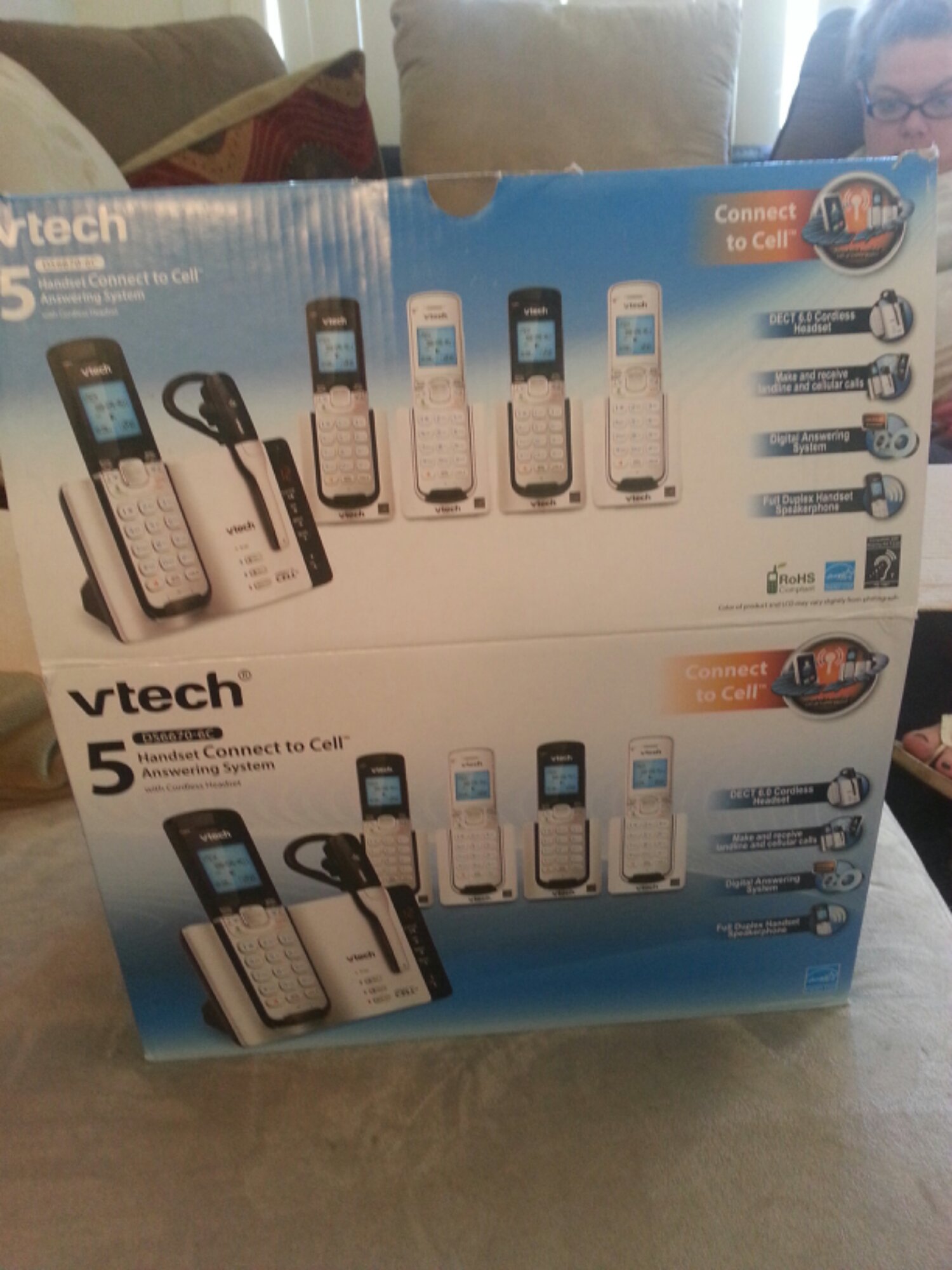 While cooking, while cleaning, while doing yard work, don't be afraid you'll miss an important call anymore. Just head online and order your very own DSS6670-6C Exclusively at www.vtechphones.com.
I know that with the headset I can take care of my family easier and still be in contact with my phone without having to carry the phone with me everywhere I go through out the house. Who wouldn't want that freedom. The freedom that comes with being hands free and not tied down to a phone while in the house.
If your family is anything like mine they will call and get mad when you don't answer so going to the bathroom becomes a hassle when you have to carry all your phones with you. The best thing about the DS6670-6C is that it comes with five handsets so everyone has one but a headset as well for those hands free moments.
So hop on over to <!--lid=4-->Like VTech on Facebook<!--e--> and <!--lid=5-->Follow VTech on Twitter<!--e--> to learn all about the best phone system i have seen in years.