Make room for more business with VTech® ErisTerminal business SIP phones
VTech ErisTerminal keeps everyone completely connected.
VTech ErisTerminal® Business System Featuring VSP726/VSP736 and VSP608
VTech® ErisTerminal® Why Buy
Why ErisTerminal?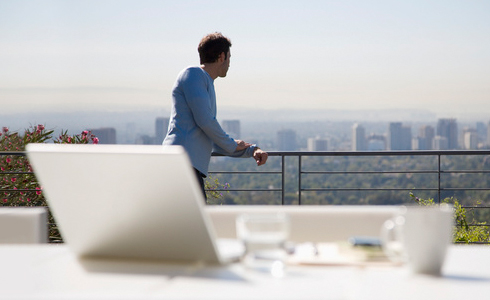 More with Less
Stop managing multiple phone lines and bills. By adding VTech ErisTerminal to your network, you can unify all your communications—voice, data and internet. From feature-rich desktop phones to cordless options, you can easily outfit your entire business. Need to add more phones later? With auto-provisioning, you can connect remote offices, teleworkers and branch sites right away.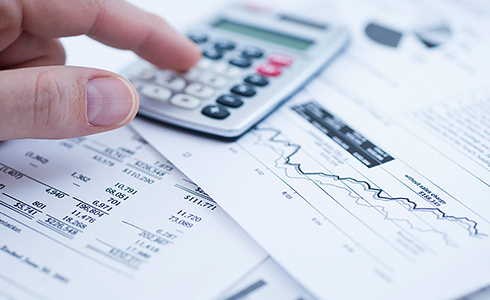 More for Your Money
Easy on your budget, VTech ErisTerminal is a cost-effective alternative to traditional analog and digital phone systems. Cut down on installation costs with Power over Ethernet (PoE), dual Ethernet ports and auto-provisioning. And relax knowing you've made the right choice with products that are competitively priced and backed by three-year standard warranties featuring new product advanced replacement.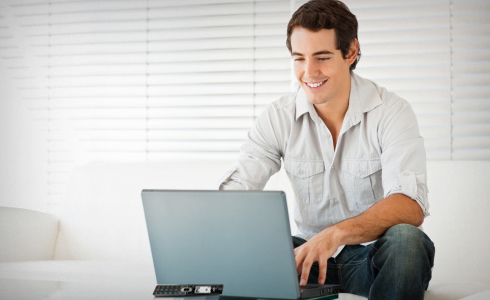 More Ways to Connect
Compatibility with hosted and open-source PBX platforms means you're always open for business.* Plus, with a flexible portfolio of products, you have plenty of corded and cordless options to keep everyone in touch wherever they are—with the best sound quality and reception.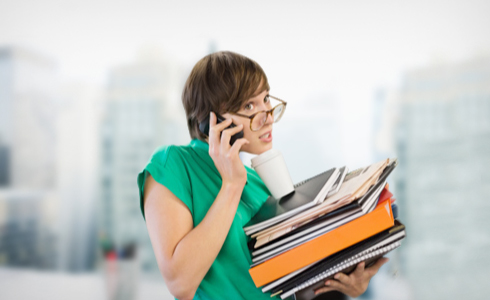 More Mobility
Competing priorities? Our VSP600 base station/cordless handset combination comes with Orbitlink Wireless Technology
™
, so you can keep your customers on the line even when you're on the move in your office. Support for wideband codecs ensures you have HD audio sound quality on all your calls too. Add phones anywhere there's an Ethernet drop and then program each with a unique number—an affordable way to expand call coverage. For even more mobility, add compatible VTech DECT 6.0 cordless headsets to the mix.
* Compatible with Broadsoft® and Asterisk-based platforms
Features
Enjoy All PBX Features and Functionality You're Used To—And More.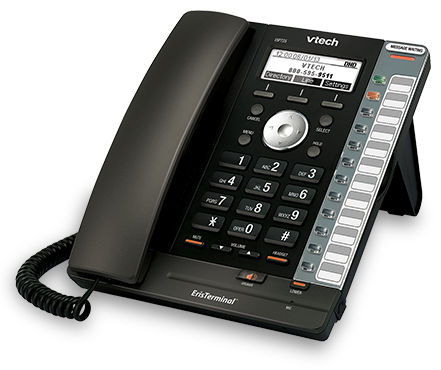 Power over Ethernet (PoE)
With PoE support, you can install the phones in a convenient location—no AC outlets or complicated wiring required.
HD Audio
Calls have never sounded so rich and life-like with HD Audio G.722 wideband codec support.
Scalability
Expand the system as your business grows. Each base station supports up to six cordless handsets. Pair compatible VTech DECT 6.0 cordless headsets with select desksets for hands-free mobility.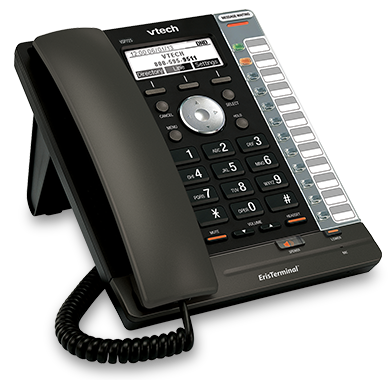 Dual Ethernet Ports
Do more with dual Ethernet ports. Connect your desktop computer or laptop to the phone—no need for extra cabling.
Multi-Line Support
Manage multiple lines and calls simultaneously with advanced call handling features.
Programmable Buttons
Ensure every call is handled right the first time with customizable feature buttons—from shared call appearances (SCA) to busy lamp fields (BLF).
Featured Products