Product Support
Welcome to Product Support. Enter your model number to retrieve manuals, frequently asked questions (FAQs), troubleshooting tips, and additional resources.
Need help finding your model number? Take a look here.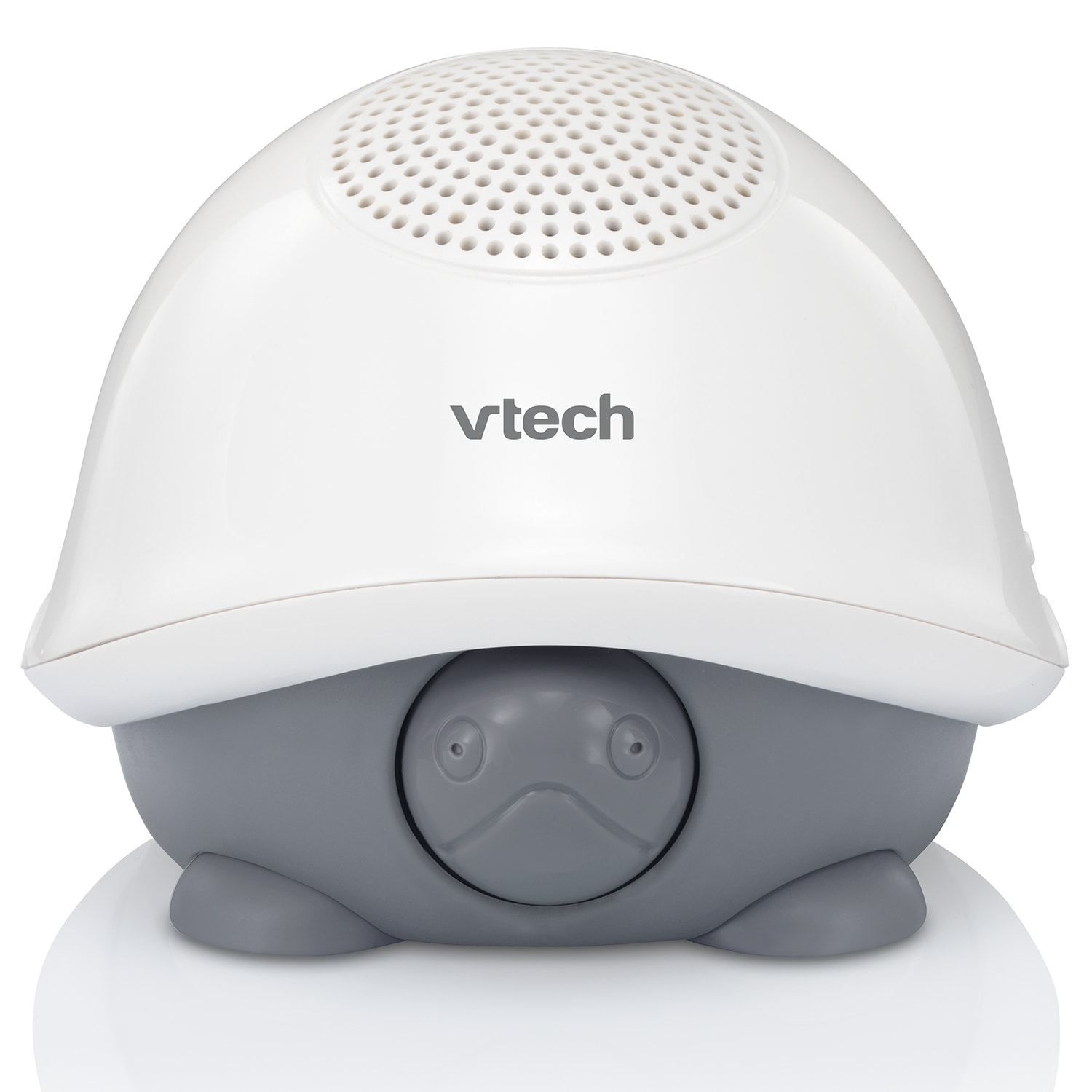 Tommy the Turtle® Storytelling Soother
BC8311
Frequently Asked Questions
How do I set the auto-off Timer?
Tip 1 of 1

Turn the soother on, and begin playing a lullaby, soothing sound or story.

Press the Timer button. Press ‹ or › to select 30, 45 or 60 minutes.

Press the Timer button again. The timer icon illuminates.

NOTE: If you turn off the selection currently playing when auto-timer is on, the timer will also turn off.
Soother is not playing sounds and/or night light won't turn on.
Tip 1 of 1

Ensure the soother is turned on. Rock the shell so that the turtle's face is visible and the display window shows On.

Ensure the AC adapter is firmly plugged into a live outlet and the jack on the underside of the turtle.

Press VOL+ to a comfortable listing volume.

Ensure the soother's WiFi feature is turned off (on models with WiFi)