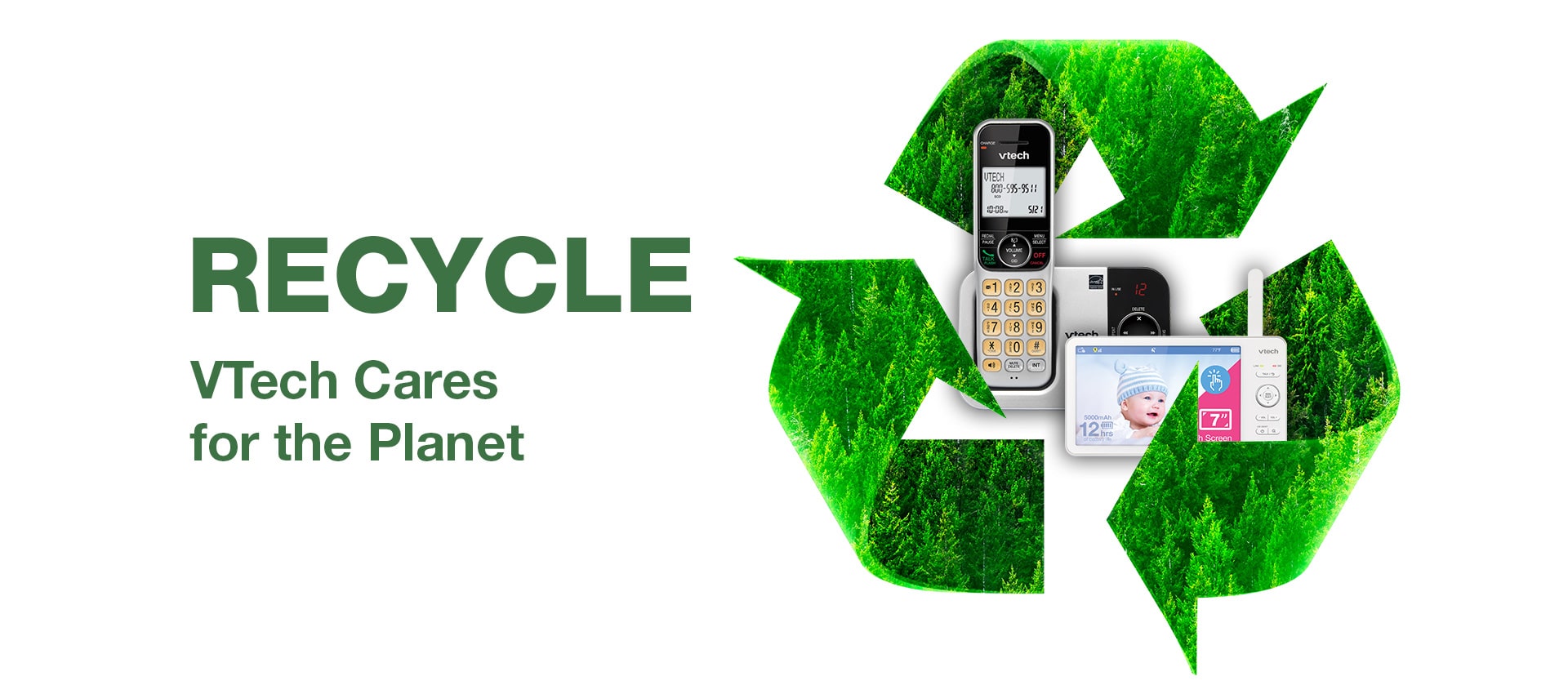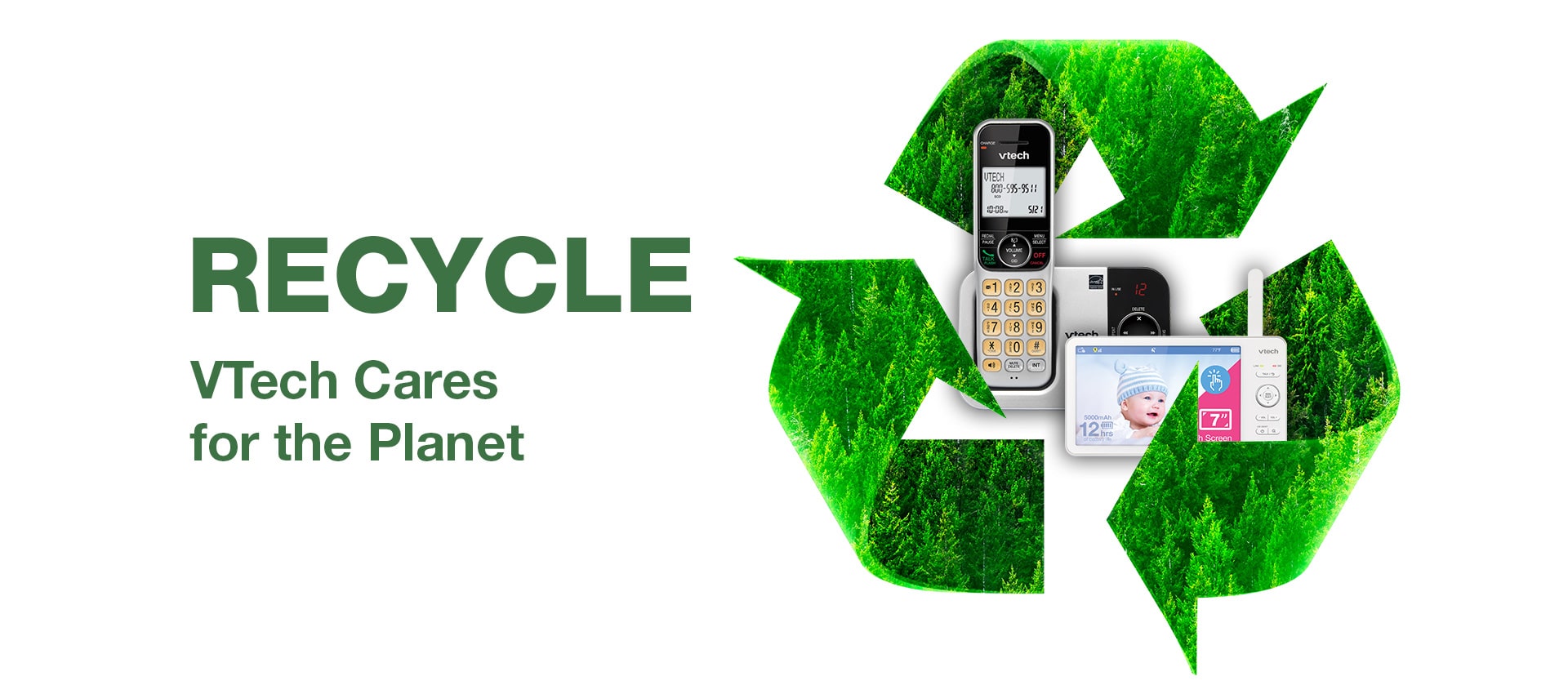 VTech Commits to Sustainability
Our vision is to create sustainable value to improve the lives of people and protect the planet for future generations.
Home & Business phone systems keeping people connected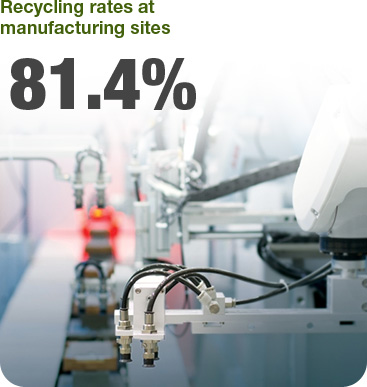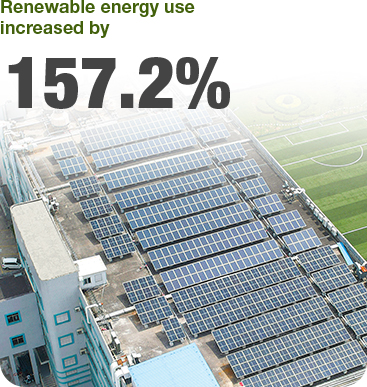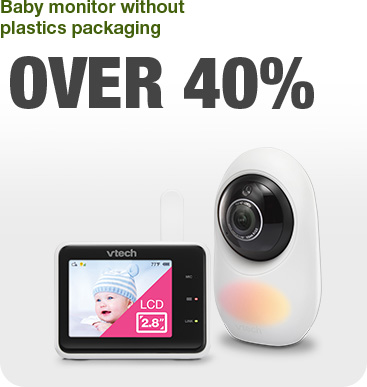 Product Recycling
VTech encourages consumers to recycle your VTech manufactured products at the end of the product's life. VTech has partnered with Electoronic Scrap Recycling, Inc (ESR) to allow you to dispose of your end-of-life products in an environmental responsible manner in the US.
Click on the logo below for more information.