Advanced
Baby Monitoring System
The baby camera and the parent unit are easy to set up for local monitoring

Remote Viewing Capability
To enable remote viewing, simply add to your secure WiFi network and the MyVTech Cams 1080p app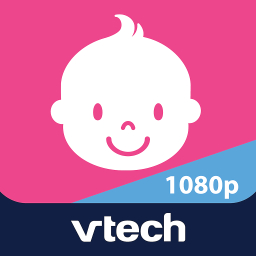 VTech RM5752/RM5762 Wi-Fi 1080p Video Baby Monitors
RM7764-2HD 7" Wi-Fi Remote Access Video Baby Monitor with 1080p HD video quality, Pan & Tilt Camera
RM5754HD 5" Wi-Fi Remote Access Video Baby Monitor with 1080p HD Display, Built-in night light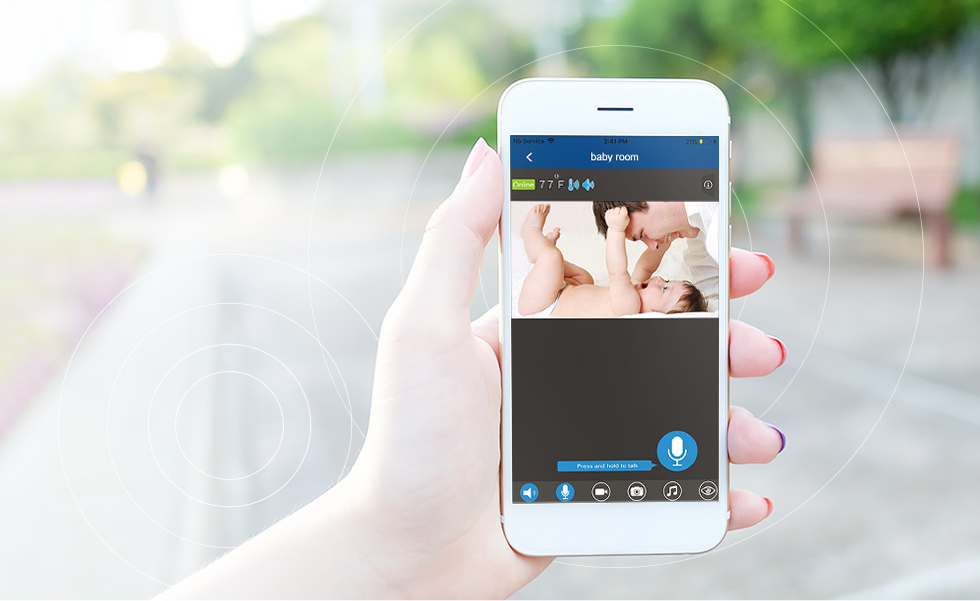 Secure, Encrypted Video
Video streams utilize AES 128-bit encryption to ensure that end-to-end communications remain secure.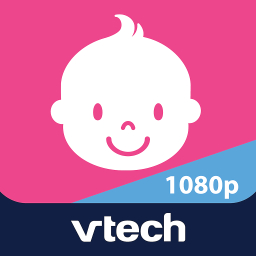 Experience the live, FHD video using the free app, with absolute peace of mind knowing that your video streaming is protected.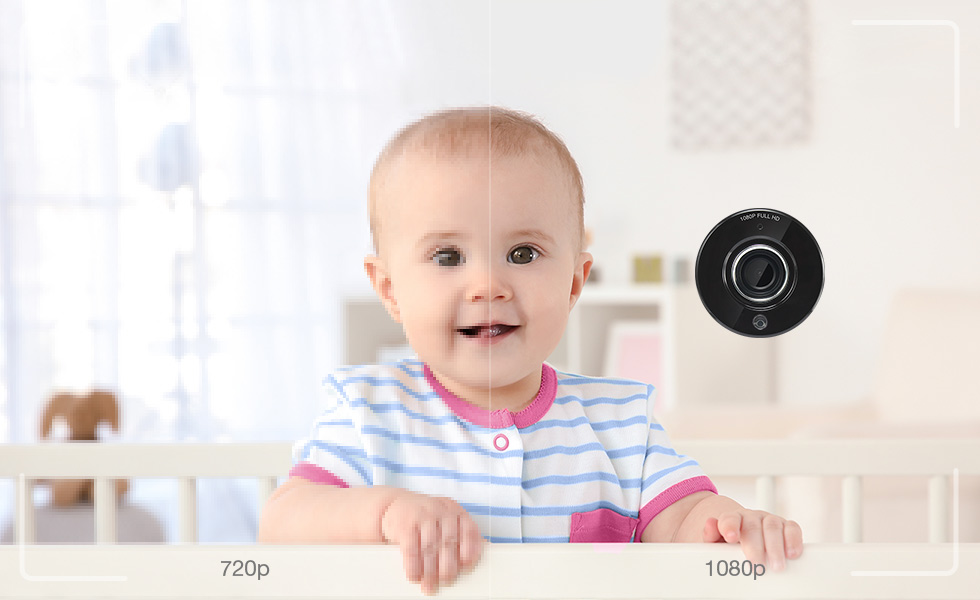 FHD 1920 x 1080p
Enjoy sharp, crisp and clear video streaming on your smartphone! The camera transmits 1080p high-definition video, so you can clearly see your little one at home or away. You'll feel like you've never left the room.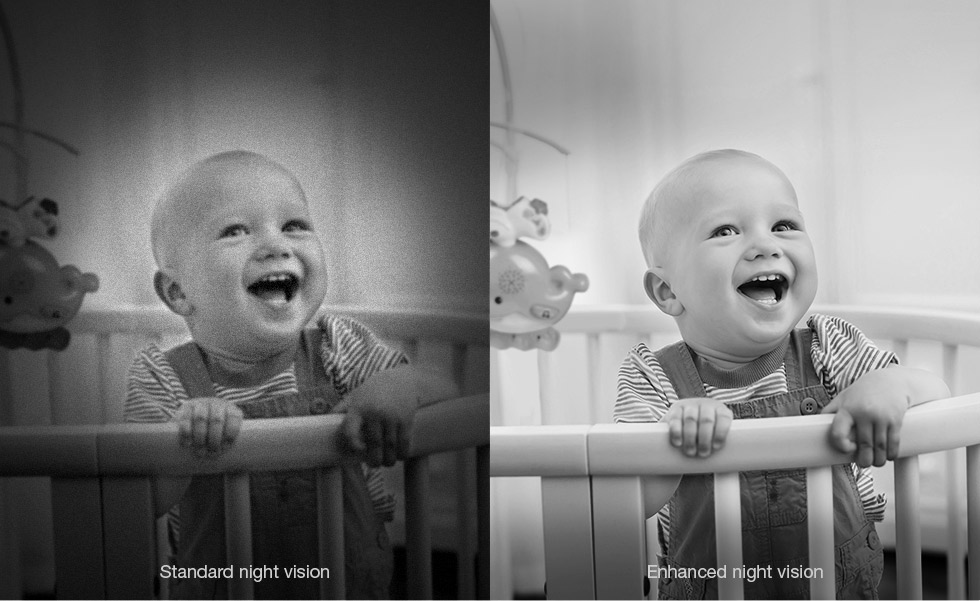 Enhanced Night Vision
A high-powered infrared LED ensures that you always have a clear image of your little one, even in the night.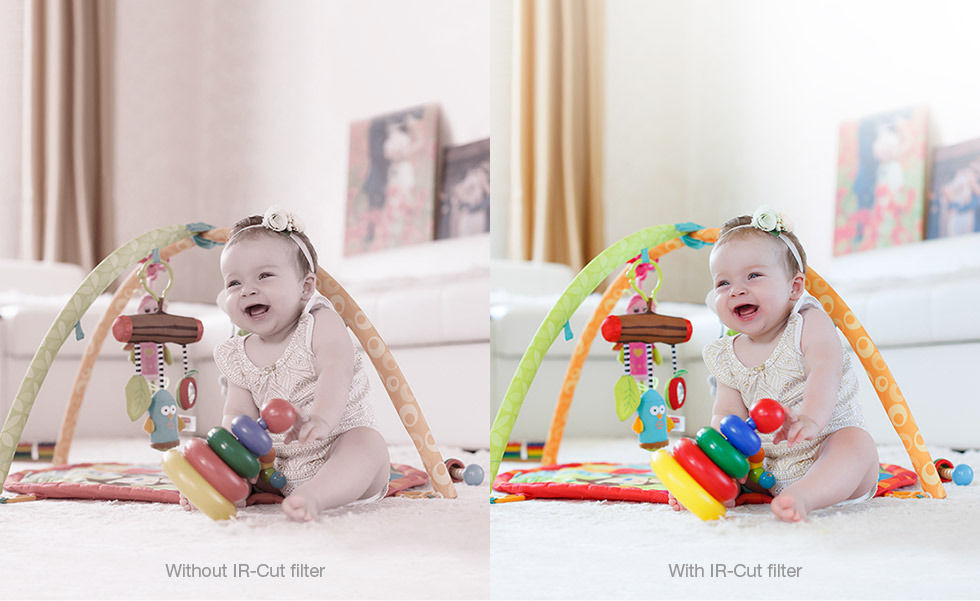 Refined Image Quality
Professional CMOS lens with IR-Cut auto filter delivers sharper, lifelike colors so you see more precise images and details.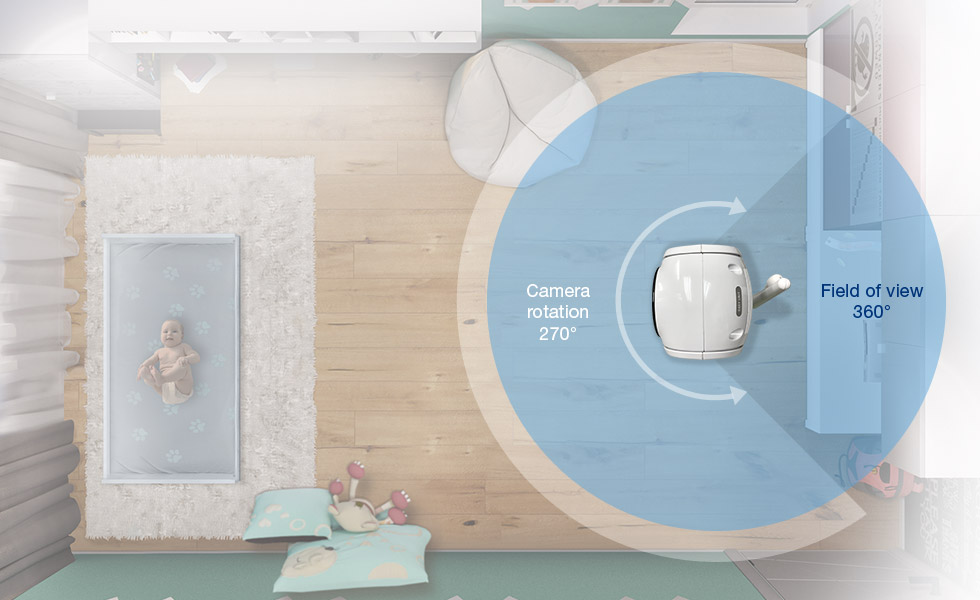 Pan with 360 Degree Viewing from the parent unit or remotely
See more of your space from anywhere.
*For RM5762 only.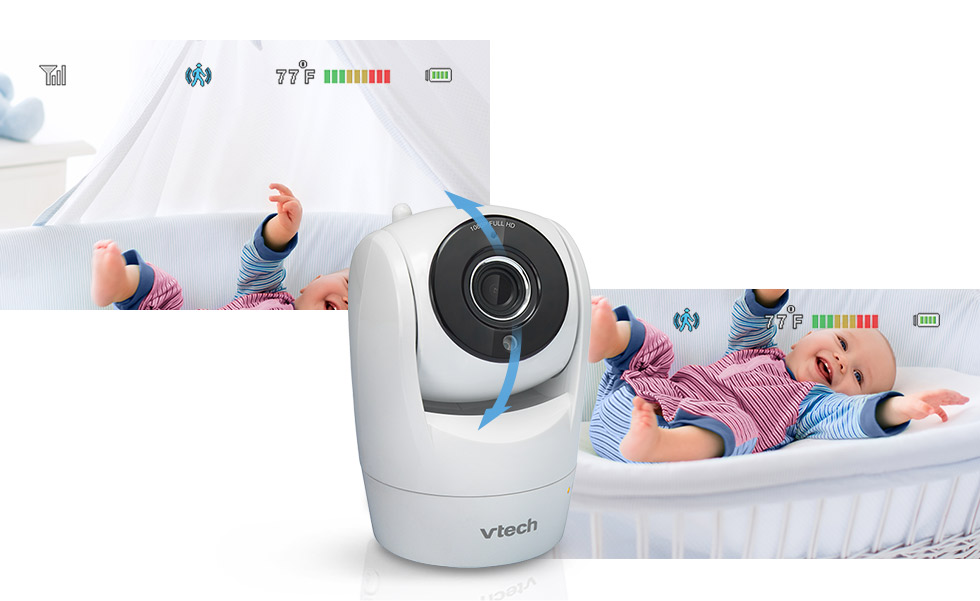 Tilt from the parent unit or remotely
View as many as 152 degrees up and down.
*For RM5762 only.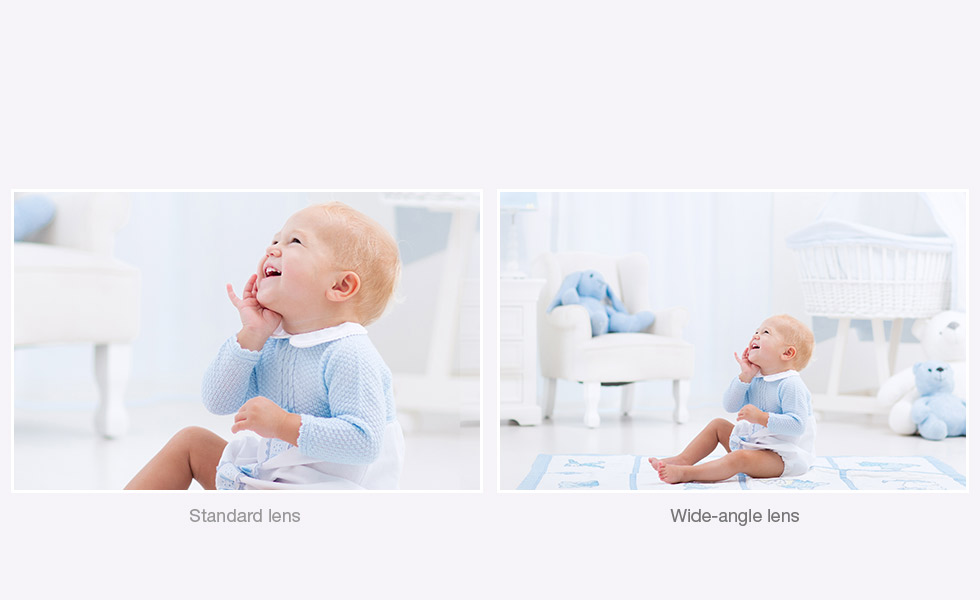 Built-in Wide-angle Lens
See what's happening at a glance. The integrated wide-angle lens offers up to 120 degrees without the need for multiple lenses.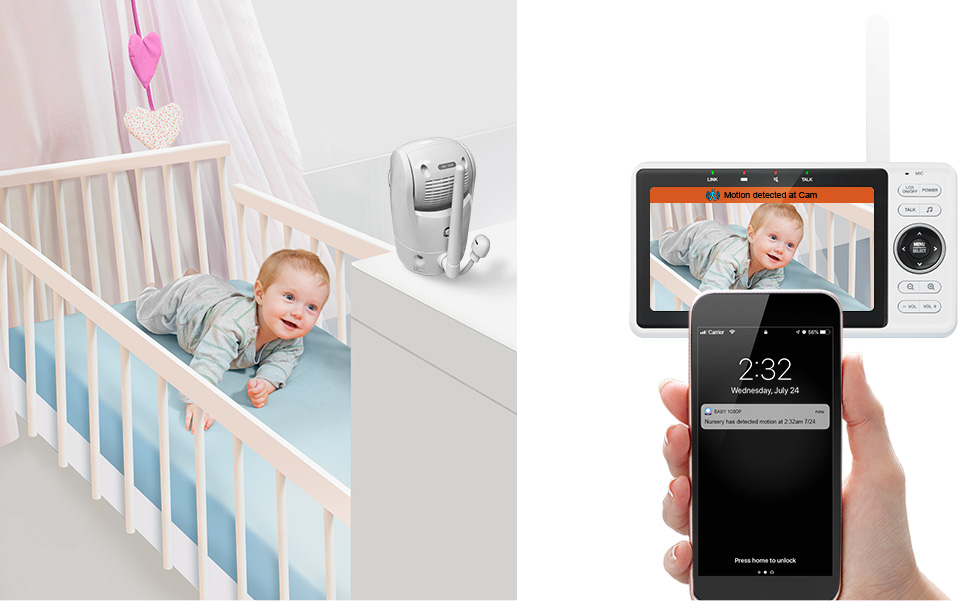 Motion Alerts
Know the instant something happens with notifications sent right to your parent unit and mobile device.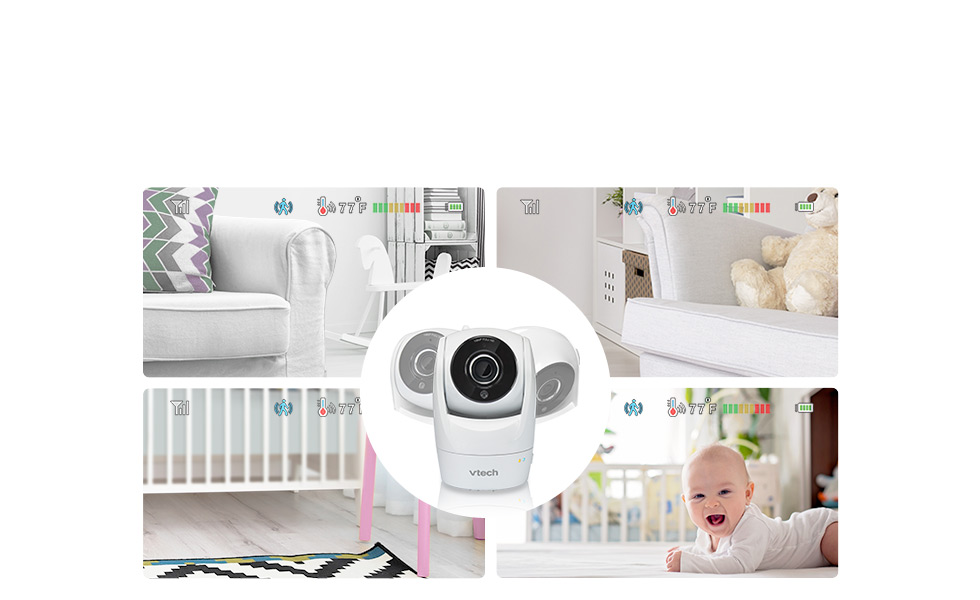 Preset View Angles
Is your little one always on the move? Keep an eye on her with quick set controls by saving up to four viewing angles. You can hop to specific spots in a room without scanning back and forth.
FEATURED PRODUCTS