Portable & Storytelling Soothers
Help baby fall into the sweetest slumber with gentle lights, soft sounds and even recordings of your own voice, at home or on the go. These cute companions have just what you need to soothe your babe for a good night's sleep.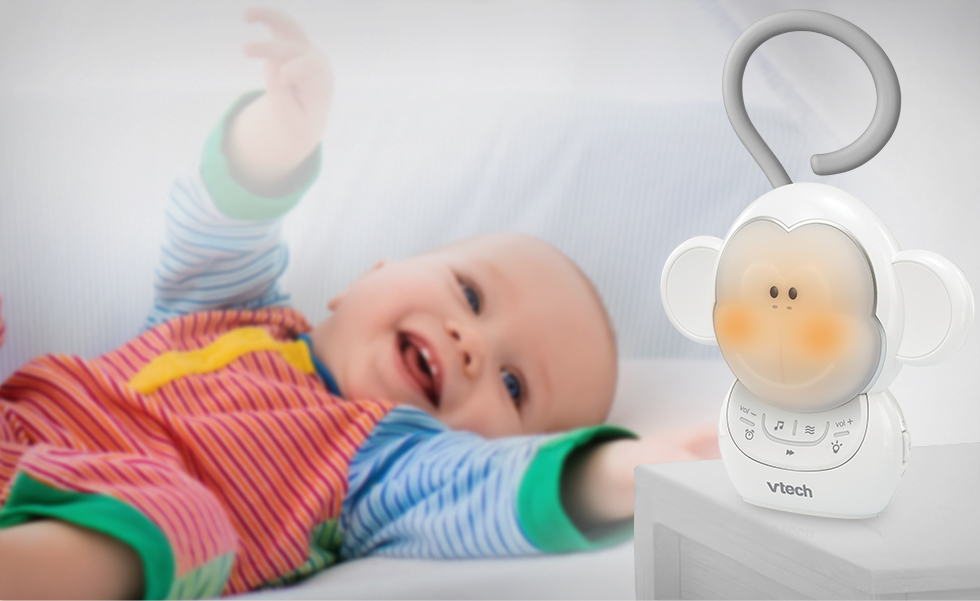 Cute Companions
With their chubby cheeks and friendly faces, these nighttime companions will be your little one's new best friend.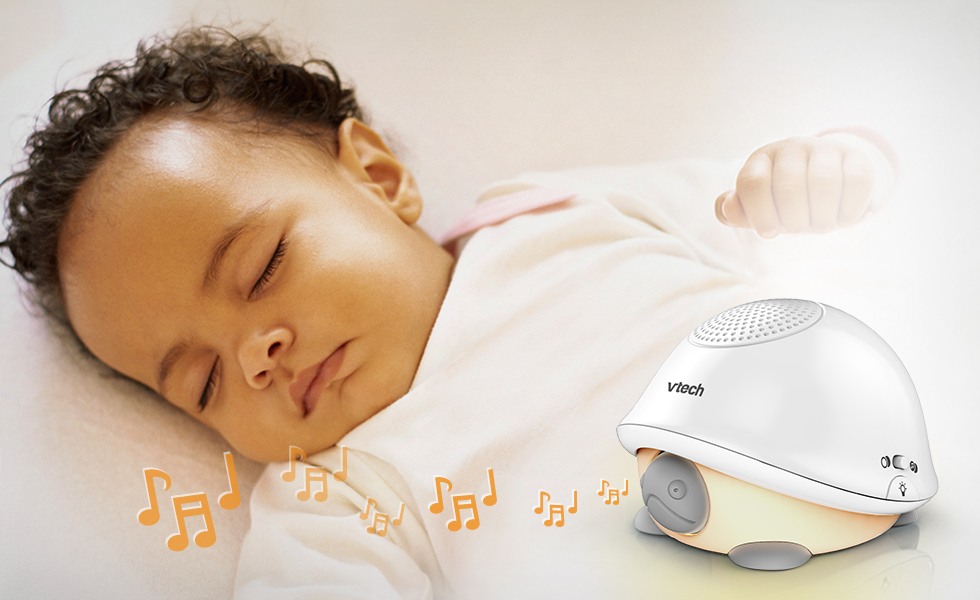 Soothing Sounds
Mesmerizing melodies and ambient noise help calm baby and lull her to sleep. Plus, with auto shut-off, you won't have to slink into the nursery as she snoozes to hit stop.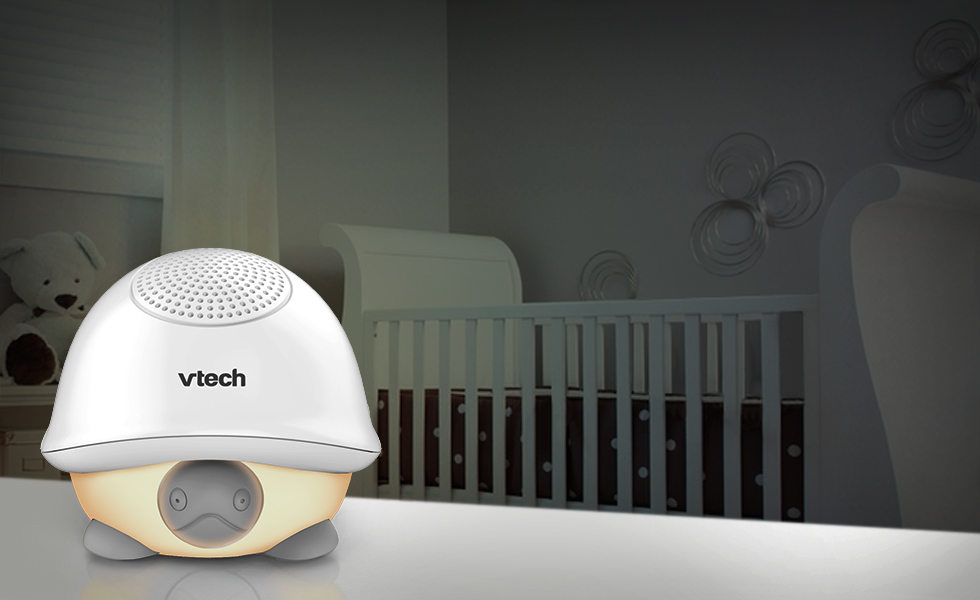 Gentle Glow
Turn any room into a dreamy oasis. Soft night lights transform twilight into the perfect setting for restful sleep.
Wyatt the Whale® Storytelling Soother with Glow-on-Ceiling Night Light BC8312
Tommy the Turtle® Storytelling Soother BC8311
Myla the Monkey® Portable Soother
Features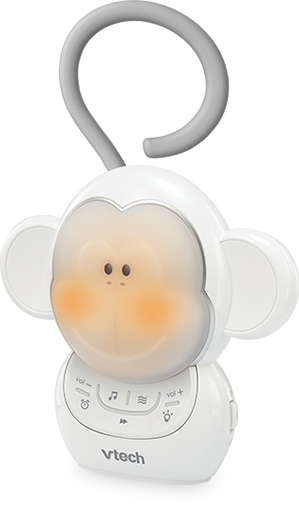 Myla the Monkey®

Serenity On the Go
Hook the monkey's stretchable tail around a stroller handle, doorknob or even onto your baby's car seat, and take a little tranquility wherever you go.

Sweet Songs and Sounds
Five calming melodies and five soft ambient sounds, including a trickling stream and white noise, help baby slip into a sweet slumber.

Soft-Glow Night Light
The monkey's cheeks let out gentle light to soothe your little one in the dark. By dimming or brightening with the button on her tummy, you can create just the right atmosphere for baby.

Rechargeable Battery
Enjoy music and sounds on the go without constantly replacing disposable alkaline batteries.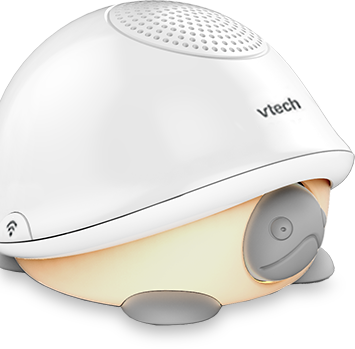 Tommy the Turtle®

Soothing Storyteller
Choose from 10 stories and help baby drift off to dreamland. A gentle voice reads new and classic tales for up to 40 minutes of story time.

Downloadable Stories, Sounds and Lullabies
The free Tommy the Turtle Storyteller app lets you add more stories with just a few taps to keep baby entertained night after night. Plus, you'll have access to even more sounds and lullabies to build your own soothing soundtrack.

Record Your Own Stories and Messages
Help baby feel close to you even when you can't be there by recording your own voice for them to doze off to. Find a script in the free app, or calm your little one by making up a story of your own.

Sweet Songs and Sounds
Tommy comes ready with 10 calming lullabies and 10 soft ambient sounds, like a washing machine and gentle shushing, to help baby relax.
Featured Products
Tommy the Turtle® Storytelling Soother

BC8311

Soothing storyteller
Downloadable stories, sounds and lullabiesd
Soothe baby with your voiced

Myla the Monkey® Portable Soother

BC8211

Sweet songs and sounds
Soft-glow night light
Stretchable tail

Wyatt the Whale® Storytelling Soother

BC8312

Sweet songs and sounds
10 preloaded stories
Glow-on-ceiling night light

V-Hush™ Soothing Sleep Trainer

BC8313

Edutainment Enriched Preloaded Content
Glow-on-Ceiling Projector
Multi-Color Night Light

V-Hush Pro 2 Sleep Trainer Soother Speaker

BC8314

Edutainment Enriched Preloaded Content
Glow-on-Ceiling Projector
Multi-Color Night Light