Wi-Fi HD Cameras
Need an extra set of eyes and ears at home? With a high-definition IP camera from VTech, you get both. These wireless video cameras let you see and hear what's happening in any room from any mobile device, so you can check in and know what's going on—even when you're out.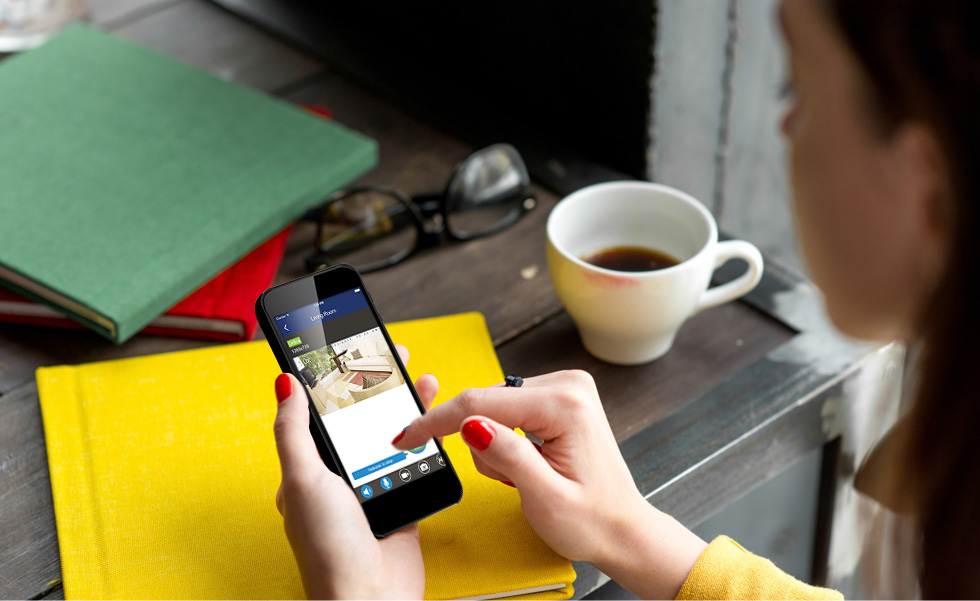 See what's going on at home
Log in and look around from anywhere. With a pan & tilt camera, you can adjust and zoom your camera using a smartphone or tablet to really get into the details. Plus, you can set the camera to record based on motion to give you peace of mind while you're away.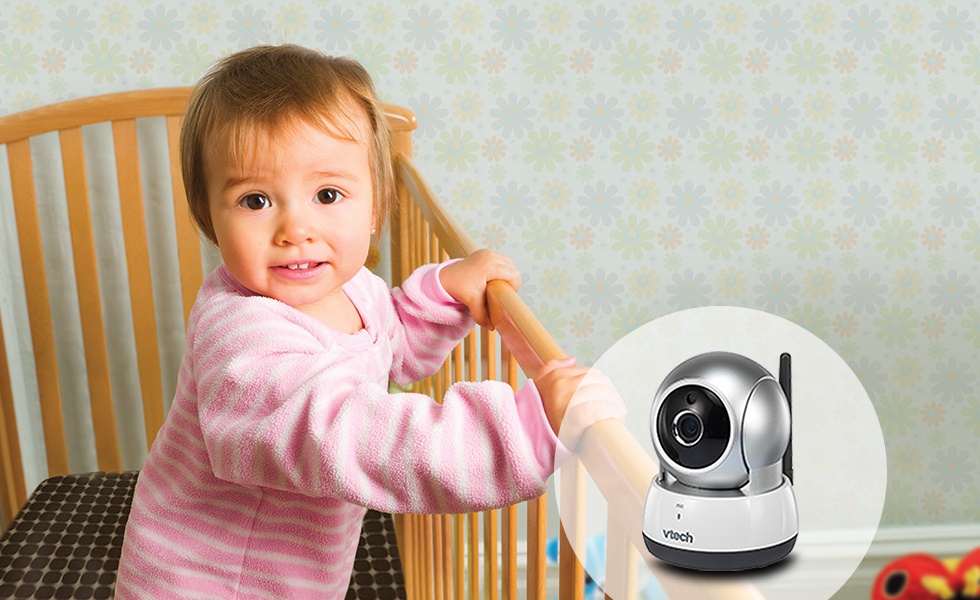 Keep an eye on what matters
Feel at ease day or night with features like automatic night vision, motion-activated recording, and smart alerts sent to your mobile device when the camera senses motion.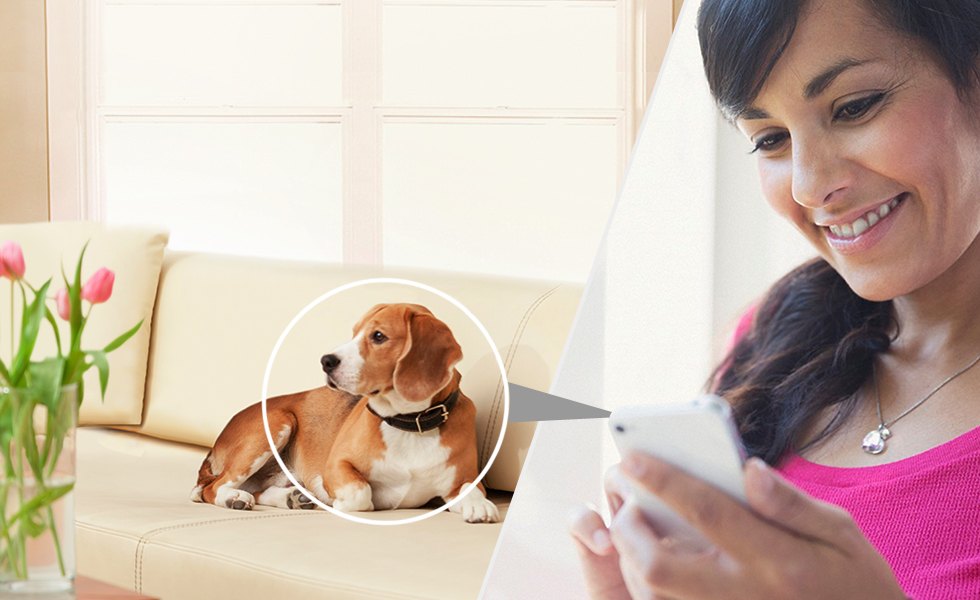 Talk to and hear loved ones
Talk with people or pets through the camera when you can't be there. Or, send your videos to friends and family to let them in on special moments.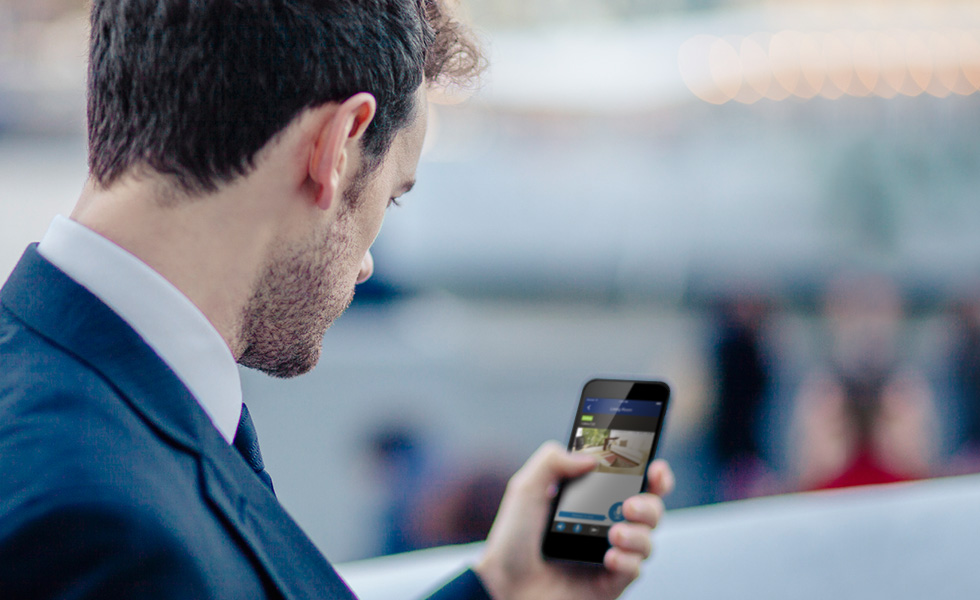 Check in from anywhere
Access your video anytime, anywhere with a mobile device and the free MyVTech Cams app, available for Android and iOS.
VC931 HD Pan & Tilt Camera
VC9311 HD Pan & Tilt Camera with SD Card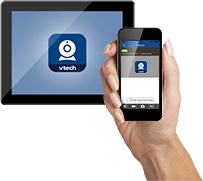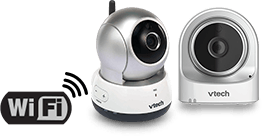 2
Use the app to set up your camera with a mobile device.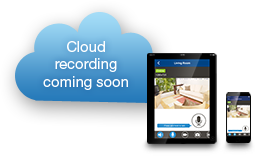 3
Securely stream video from anywhere, day or night.
HD Video
Don't miss a thing with high-definition video.
Remote Pan & Tilt
See more of your space from anywhere. Just pinch to zoom, and swipe to pan or tilt using your mobile device.*
* Feature available on the VC931
Continuous Live Video
Watch the kids get settled in or the pup helping himself to your dinner, while it's happening in real time.
Auto Night Vision
Ten infrared LEDs let you see what's going on, even if the lights are out.
Motion Alerts
Was your package delivered? Are the kids back from school? Know the instant something happens with notifications sent right to your mobile device.
Extended-Range Wi-Fi
Extra-long range means you can place your VTech HD Camera farther from the router while enjoying a stronger signal and less interference.
On-Demand Recording
Sometimes, life's biggest moments are when you least expect them. The VTech HD Camera lets you record live video right as it happens.