Be more informed at home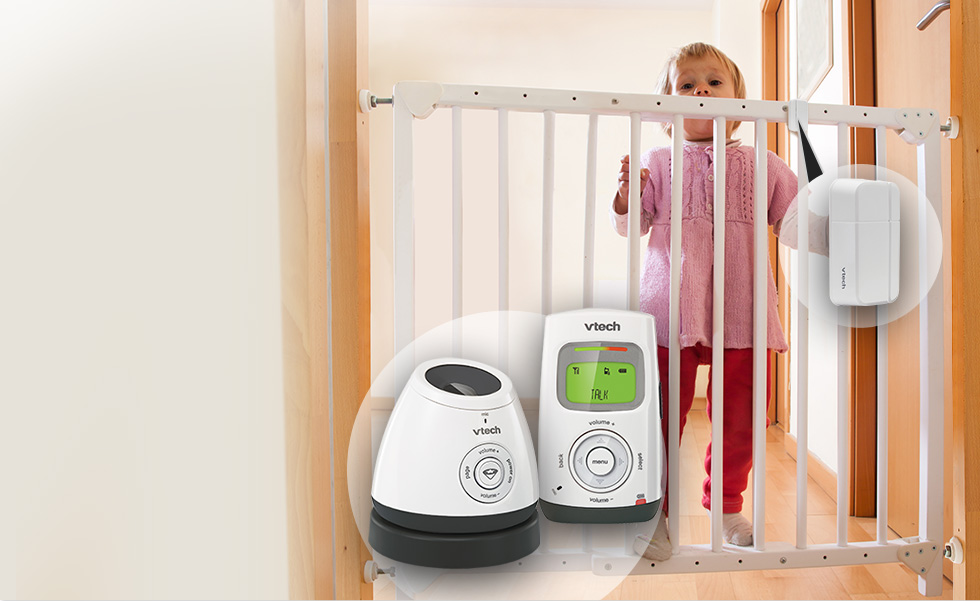 Baby Monitor with ULE Sensors
Digitized transmission ensures audio is private and secure
Up to 1,000 feet of range
Comes with open/closed sensor and motion sensor
Talk-back intercom system lets you comfort your baby from any room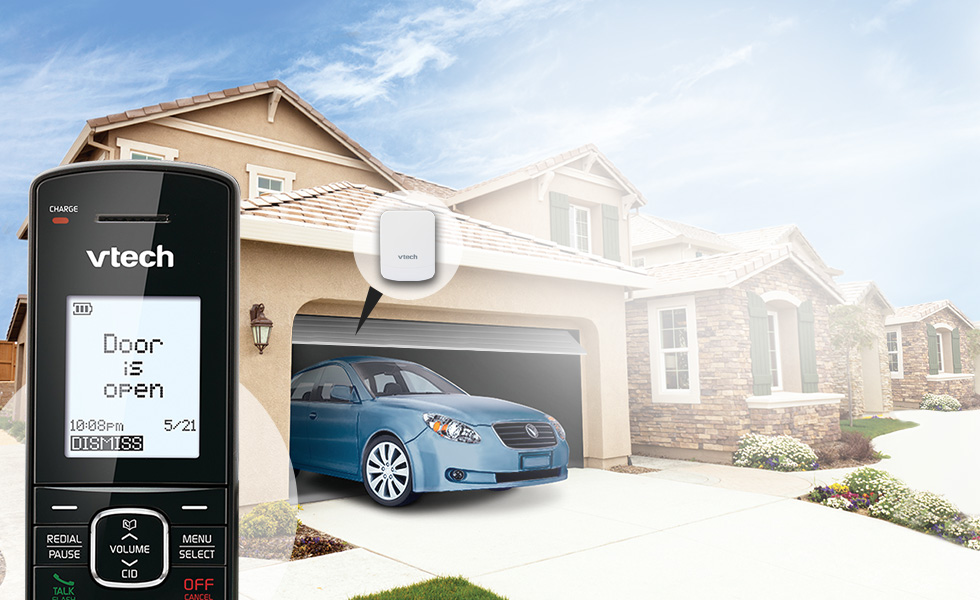 Wireless Monitoring System with Telephone
Easy to install in seconds; no Internet connection required
Alerts let you hear and see messages related to sensor activity
Customize when you receive alerts
Program the system to call an outside phone number when sensors are triggered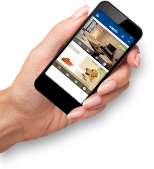 Manage your home, away from home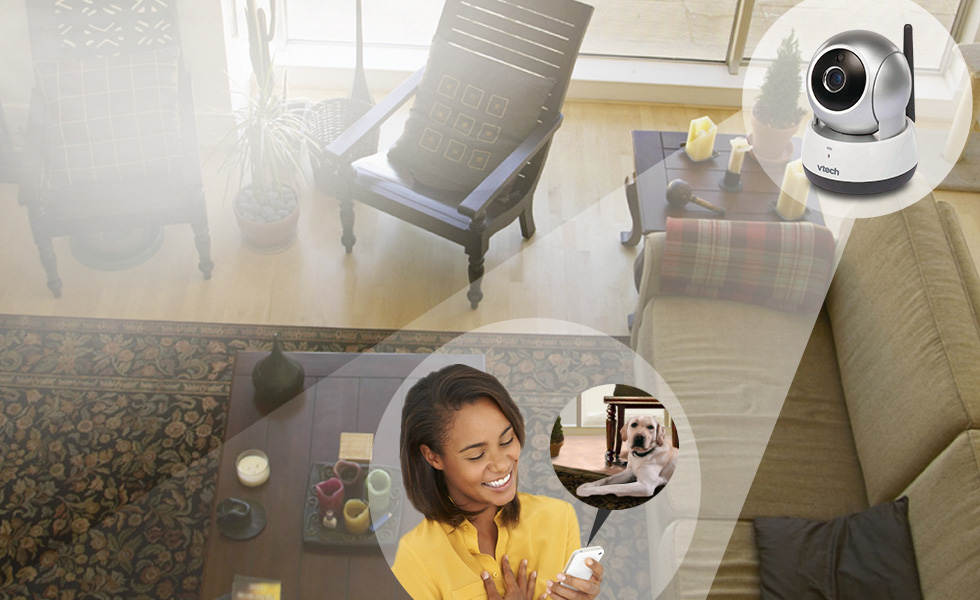 Wi-Fi HD Remote-Access Camera with Pan & Tilt
Get into the details with 720p high-definition video
Automatic infrared night vision provides visibility in dim or nighttime lighting conditions
Professional, infrared-cut filter ensures true-to-life color
Two-way talk lets you communicate with people and pets in the home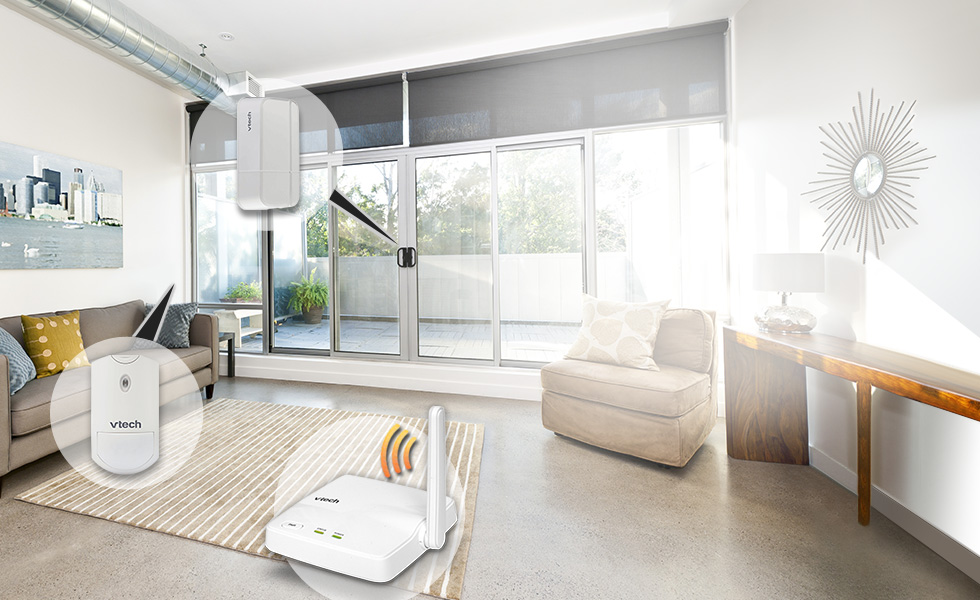 IP Hub
Command center for your connected home
Enables remote monitoring and control of all your smart-home devices through the MyVTech Home app
Allows you to receive push notifications on your smartphone when there's activity in the home
Supports hundreds of ULE sensors
Coming Soon
The VTech Wireless Monitoring System: An Affordable Smart Home Solution
VTech Wireless Monitoring System
VC931 HD Pan & Tilt Camera
VC9311 HD Pan & Tilt Camera with SD Card
Smart home? Smart move.
Thanks to ULE (Ultra-Low Energy) and WiFi technologies, VTech smart-home products are easy to install and use, energy efficient, extra secure, have the longest ranges and are super affordable.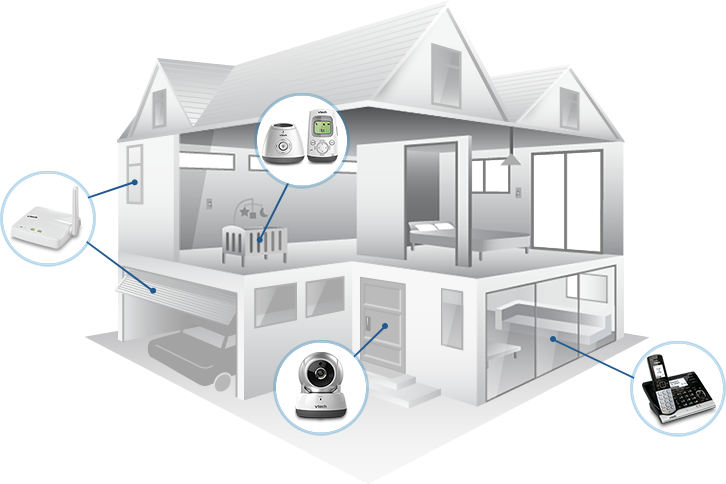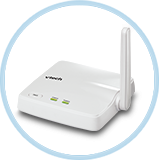 IP Hub
Provides Internet connectivity to VTech ULE sensors and devices, allowing you to monitor and/or control them through your VTech app wherever you are.
Recommended Sensors:
– Motion
– Open/Closed
– Glass Break
– Garage Door Status
– Flood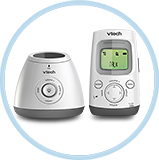 Baby Monitor with ULE Sensors
Receive alerts on your parent unit when there's activity in your child's room–from an open door or window to movement in the crib.
Recommended Sensors: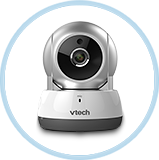 HD Remote Access-Camera with Pan & Tilt
Know what your family's up to and make sure your home's secure at all hours. View and record high-definition video directly through an app on your smartphone or tablet.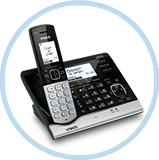 Wireless Monitoring System with Telephone
No smartphone? No problem. Receive voice alerts on your home phone when anything's amiss–if the garage door is open or if there's an intruder in your home.
Recommended Sensors:
– Motion
– Open/Closed
– Garage Door Status
Designed to fit your home. And your life.®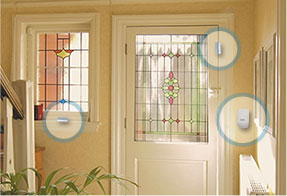 Living Areas
–
HD Remote-Access Cameras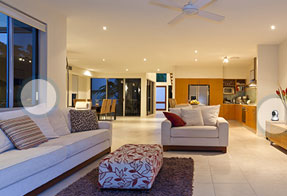 Child's Room
–
Baby Monitor with ULE Sensors (Motion and Open/Closed Sensors)
–
Wi-Fi HD Remote-Access Camera with Pan & Tilt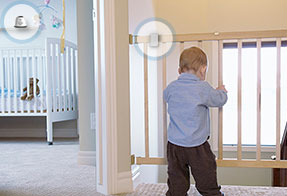 Garage
–
HD Remote-Access Cameras
–
AC Power Outlet Controls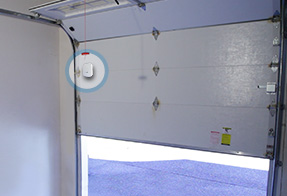 Explore the entire
Wireless Monitoring family